Bachelor of Psychology Study Program
Improves Digital Generation Life Quality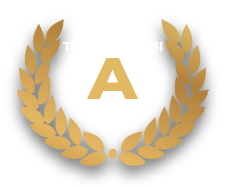 ∎ Psychopreneurship
∎ Human Resource Psychology
∎ Industrial and Organization Psychology
∎Educational Psychology
Career Path
1. Counselor
2. Psychologist Assistant
3. Psychological Consultant
4. Trainer and Facilitator
5. Psychometrician
6. Entrepreneur
Bachelor of Psychology Study applies a learning process based on EPIC values (Entrepreneurship, Professionalism, Integrity, Caring Community). A-accredited, the learning process is focused to produce quality and ethical graduates within 7 semesters.
Aside from being equipped with professional and academic skills, students are also driven to be actively involved in Student Exchange, National and International Conference, Research, Internship, and Community Engagement such as village building KKN and Special Olympics Indonesia (SOIna).
By implementing blended learning system, aside from cross-program learning through Independent Learning Independent Campus (MBKM), students are also actively engaged in community engagements. Recognition of Prior Learning (RPL) program are also available for students with work experience and achievements in academic or non-academic fields.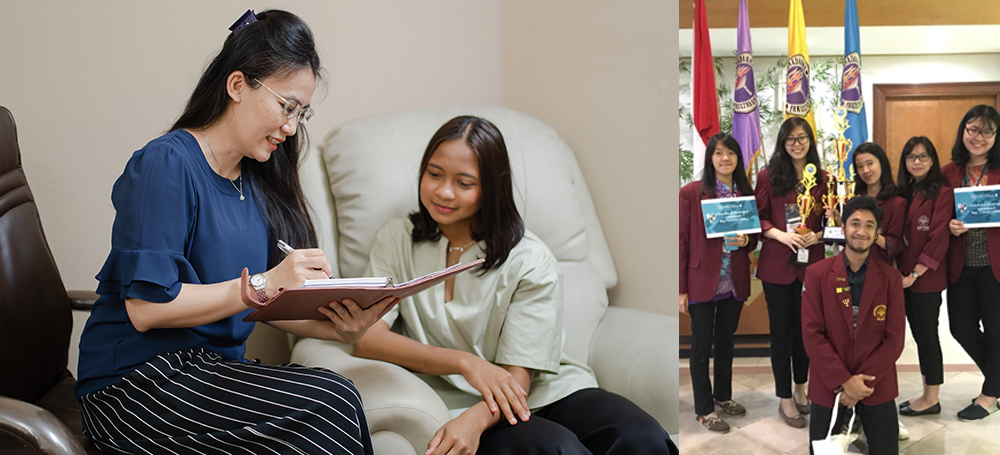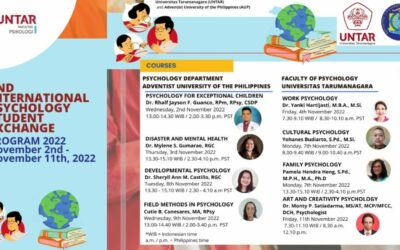 The Faculty of Psychology (FPsi) Untar held a student exchange program through International Student Exchange Program (ISEP) along with Psychology Department Adventist University of The Philippines (AUP), Wednesday (2/11) online. This event is an implementation of...