We will take you around our campus to look at facilities provided to support Academic Communities' academic and non-academic activities.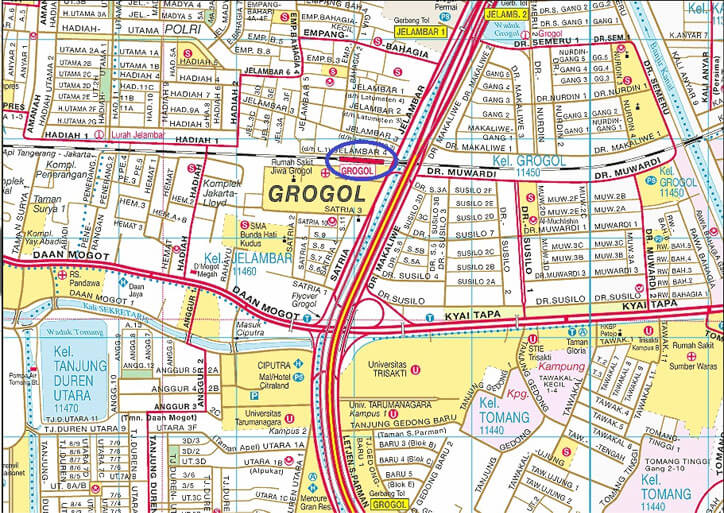 Public Transportation
100m to Transjakarta Grogol 2 Bus Stop
700m to Grogol Commuterline Station
Feeder Transjakarta
Jaklingko
Within Inner Ring Toll Road area
Public Facilities
Sumber Waras, Royal Taruma Hospital, Shopping Center, Taman Anggrek Mall, Central Park Mall, Neo Soho Mall, Ciputra Mall, Five-stars Hotel, Mini Markets, ATM Center, Apartment, Fitness Center, and many more.
As one of the busiest metropolitan city in the world, Jakarta is the center of economics, politics, social, and cultural activities in Indonesia.
Full with activities, Jakarta is divided into five main districts – and one of them is West Jakarta. Known as one of mid-class business and entertainment area in the Capital City, Grogol-Petamburan area in West Jakarta offers various experience of culinary, housings, even modern shopping center.
Located in a very strategic area in West Jakarta makes Untar as one of the most favorite campuses as it is highly accessible to students living in Jakarta satellite cities. Various options of public transportation are available around campus as a part of integrated city system.
Living in Jakarta
Indekos
For Untar students coming from outside of Jakarta, West Jakarta region offers plenty practical and economical accomodations, in a safe and clean environment. One of the options for students is Indekos/Off-Campus Dormitories. Different type of rooms are offered in different rates. Indekos are spread around Tawakal, Tomang, Tanjung Duren, and Grogol areas. You'll only need to walk 5-10 minutes to reach Campus.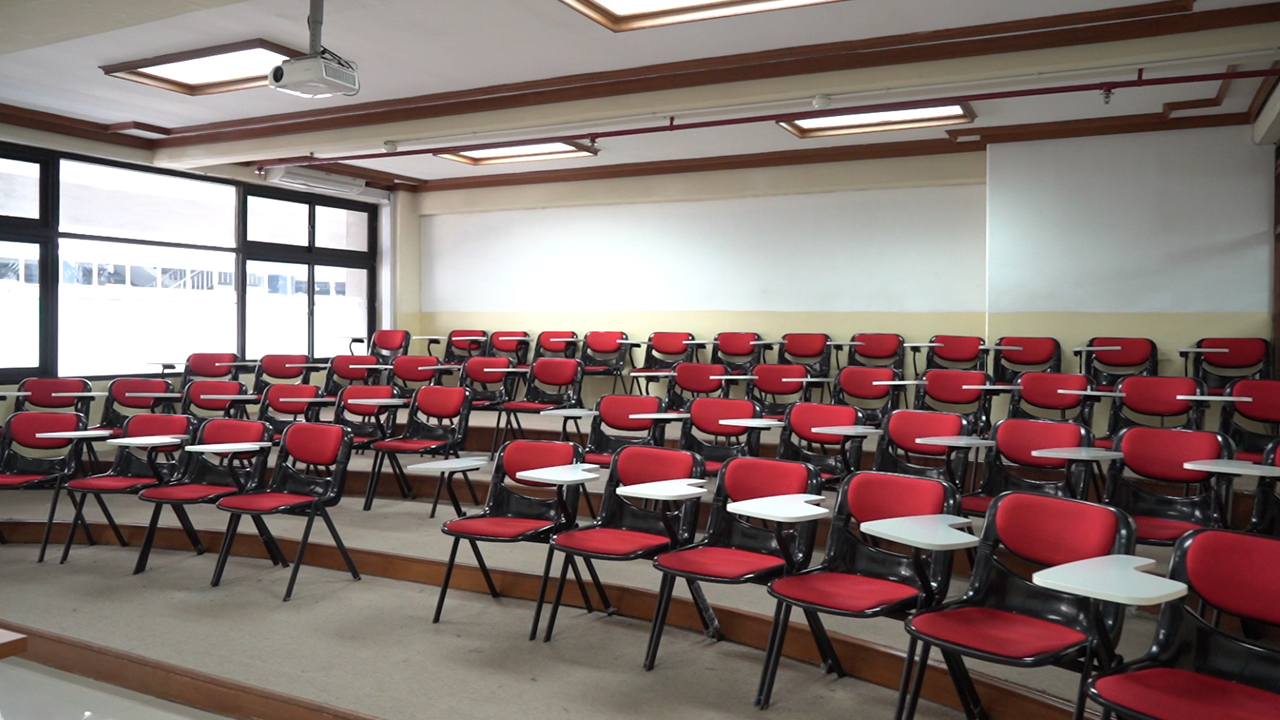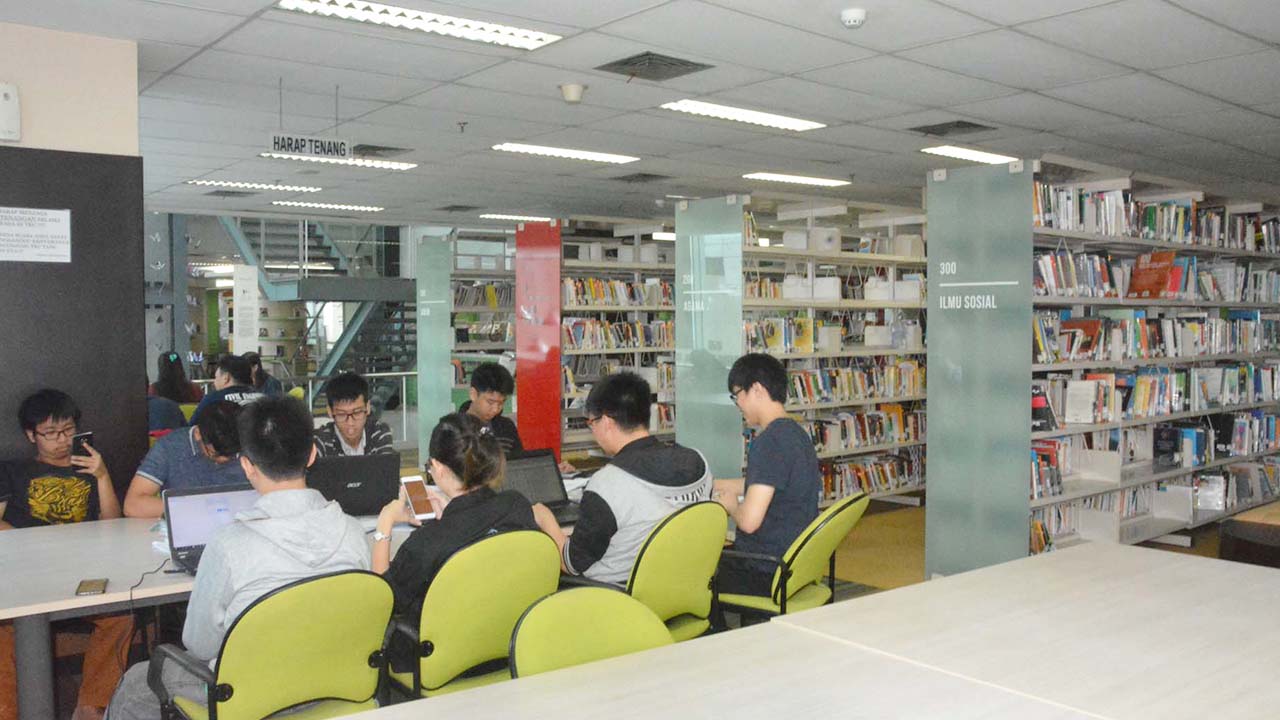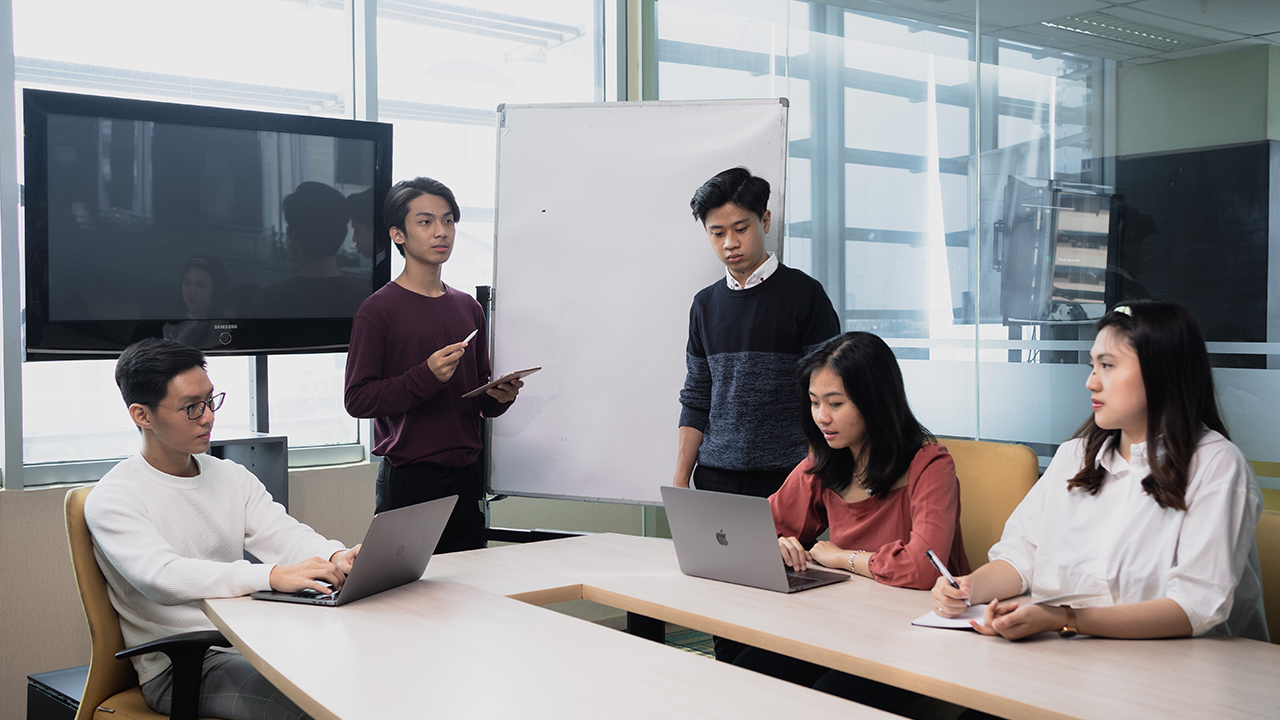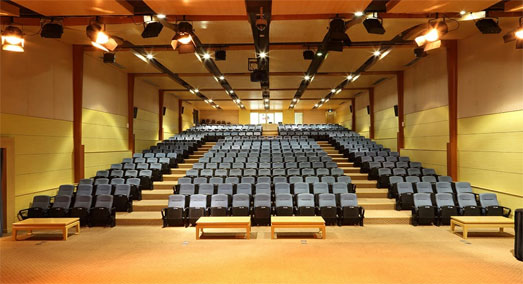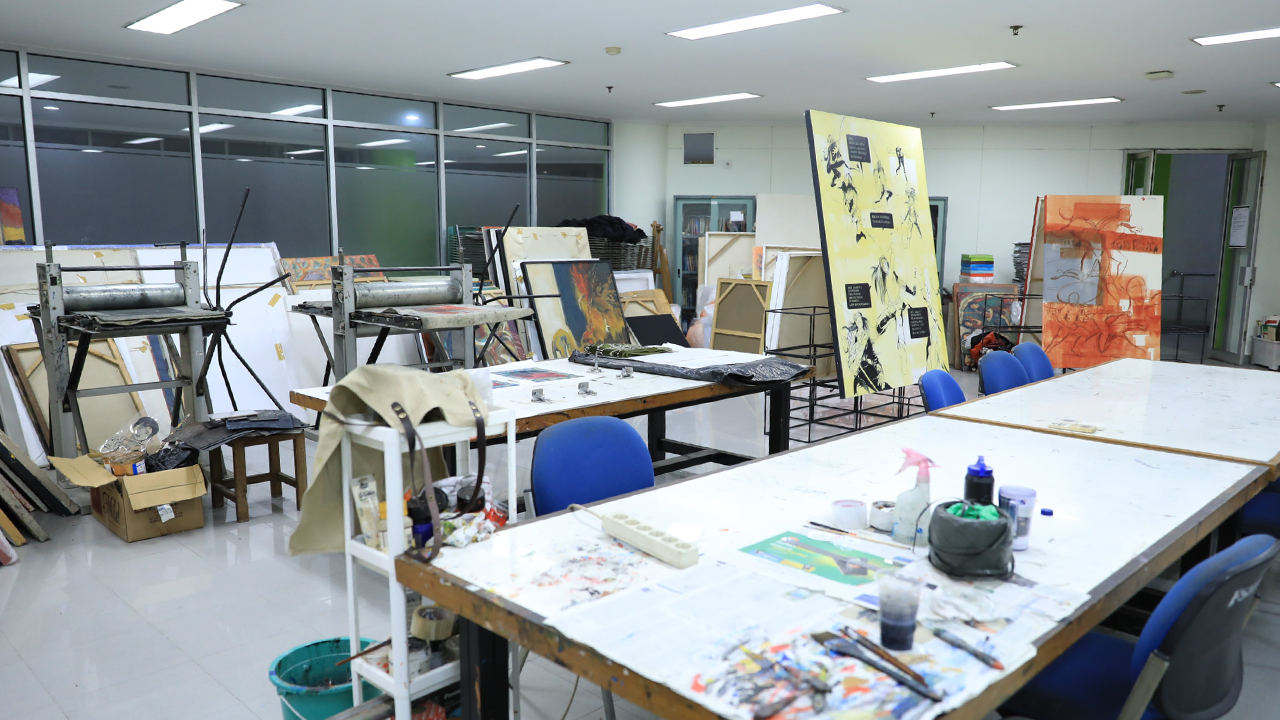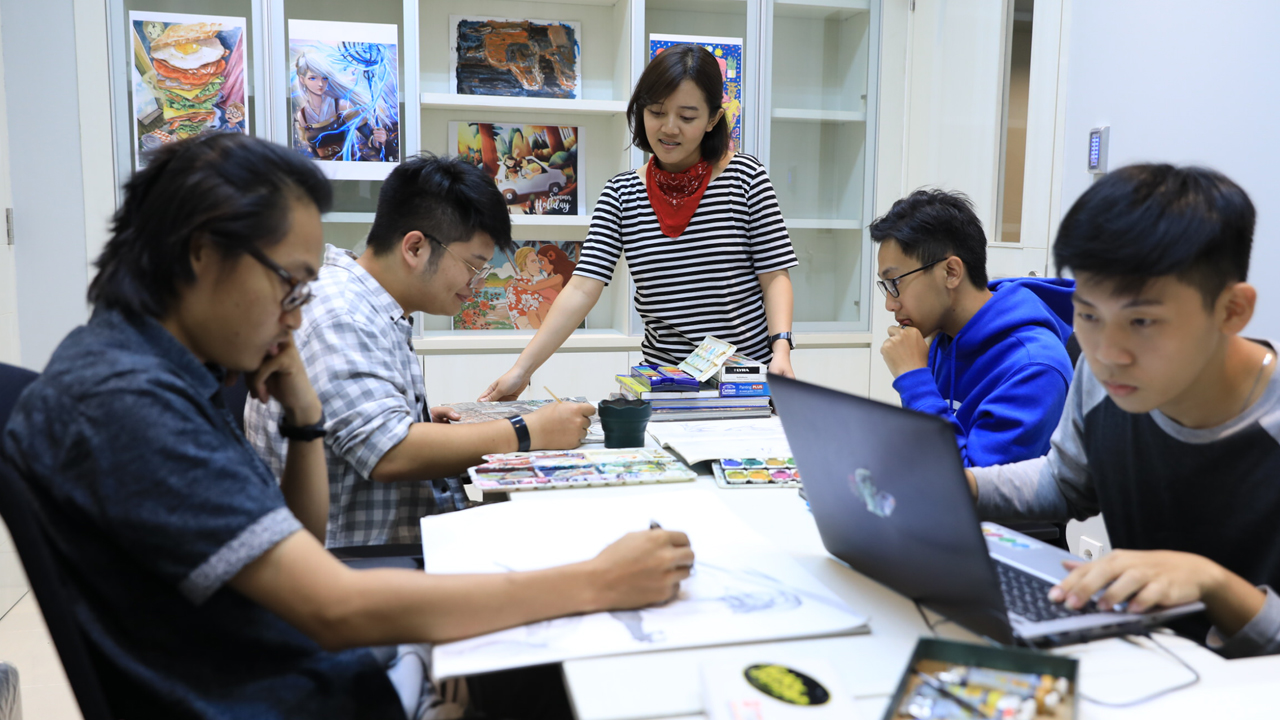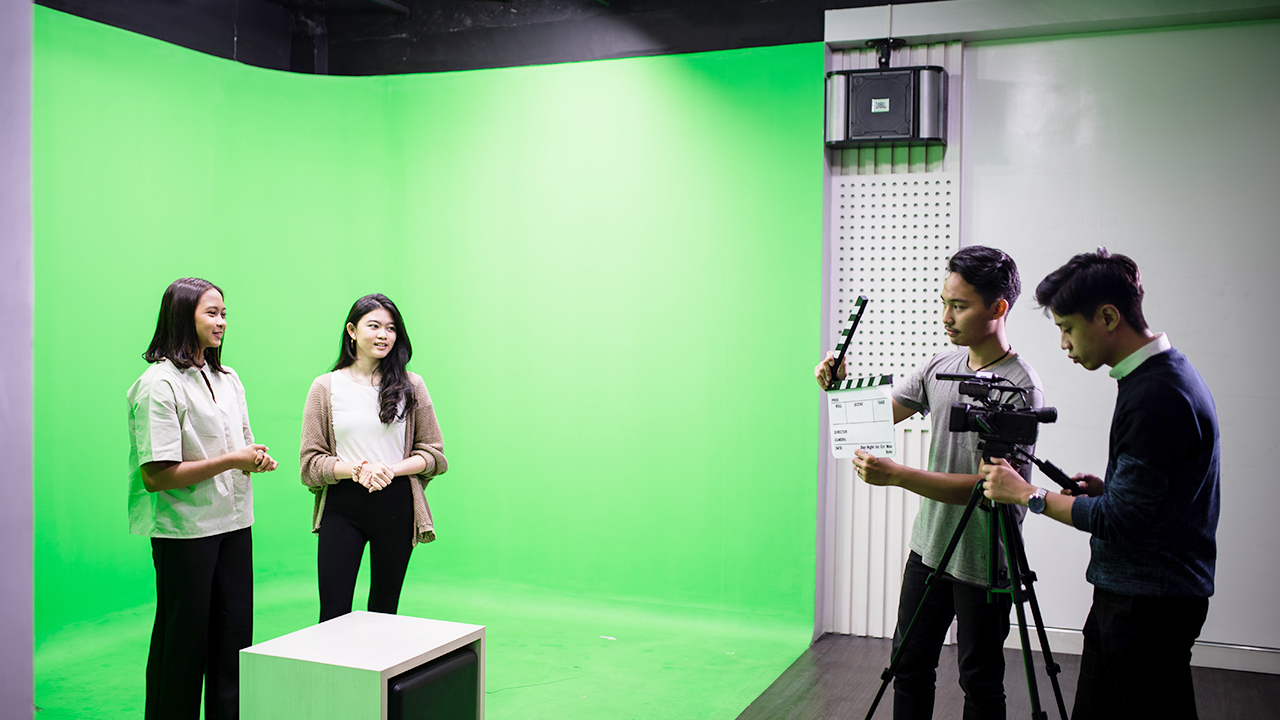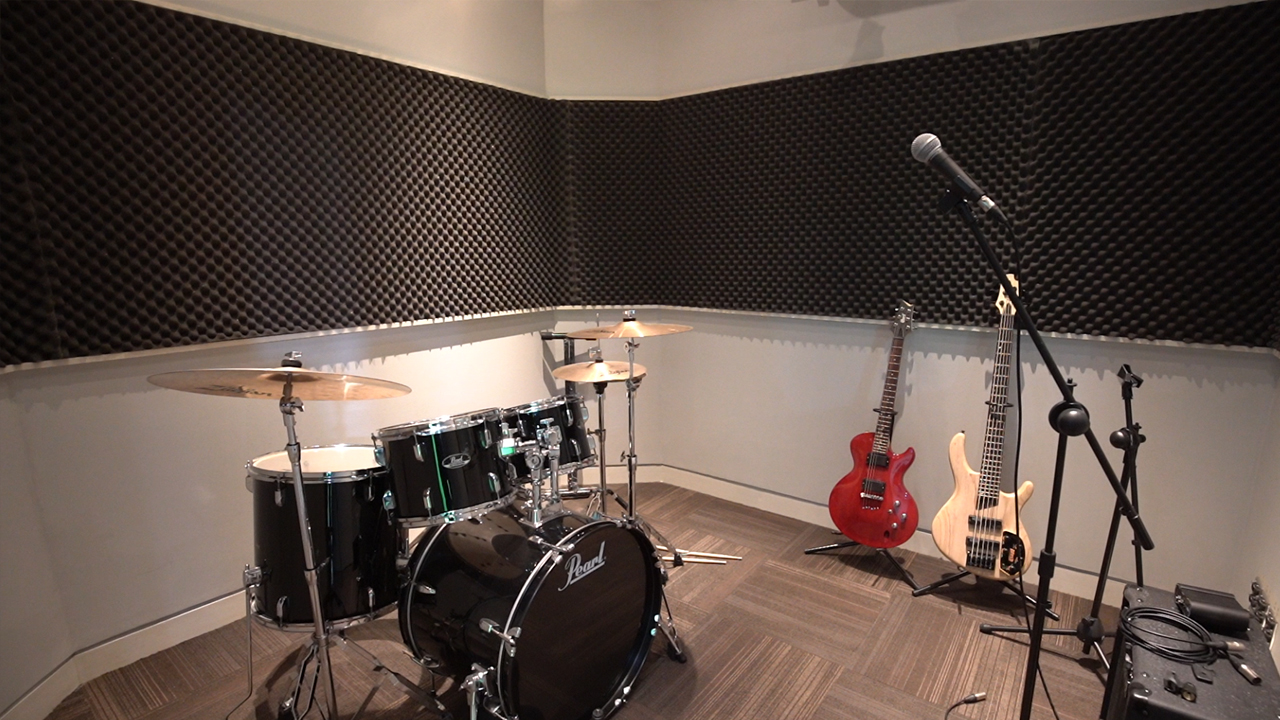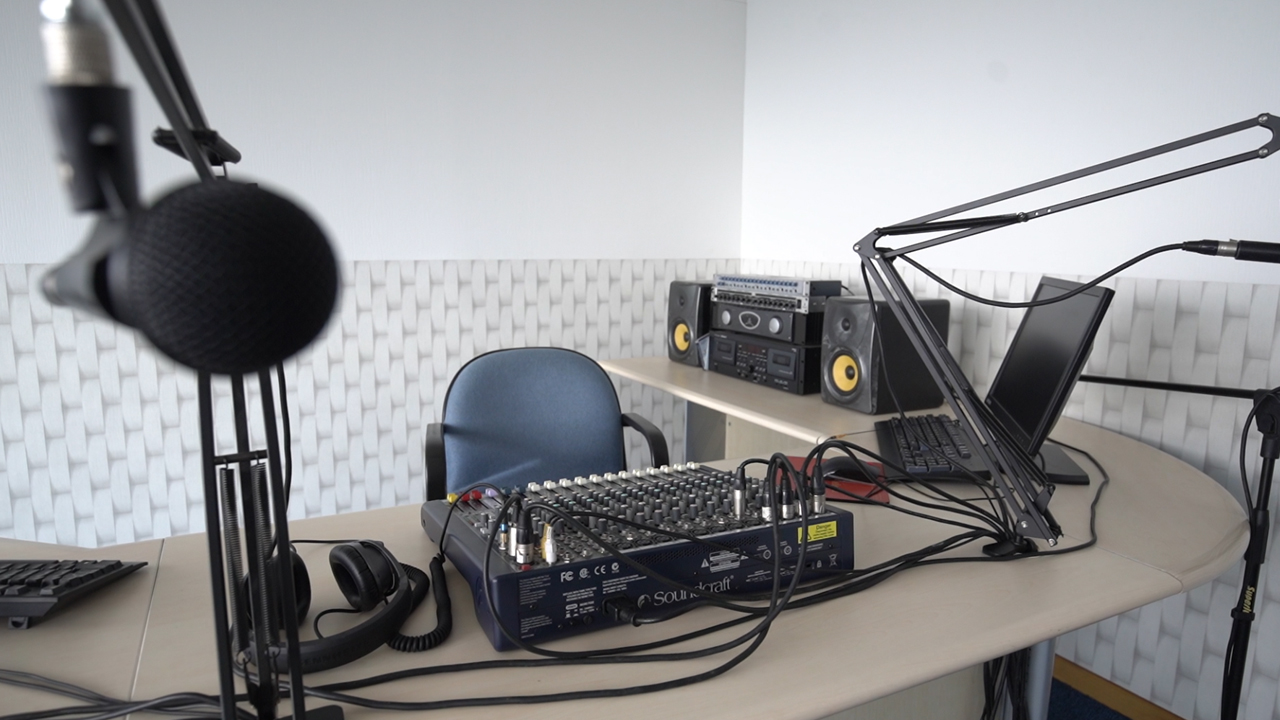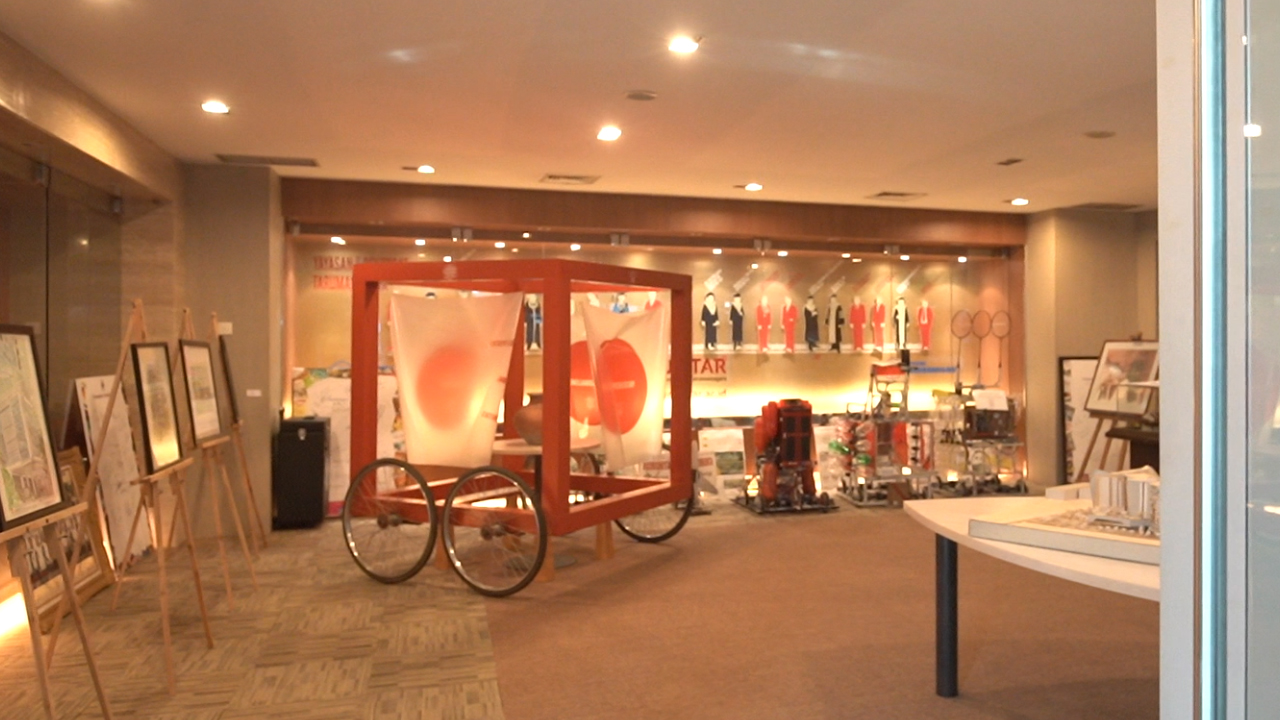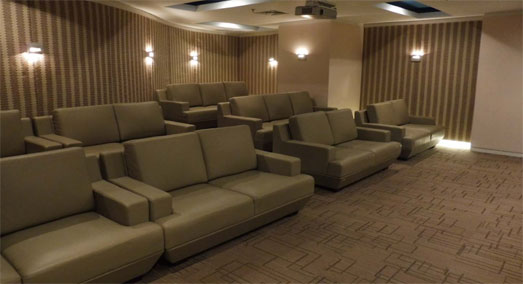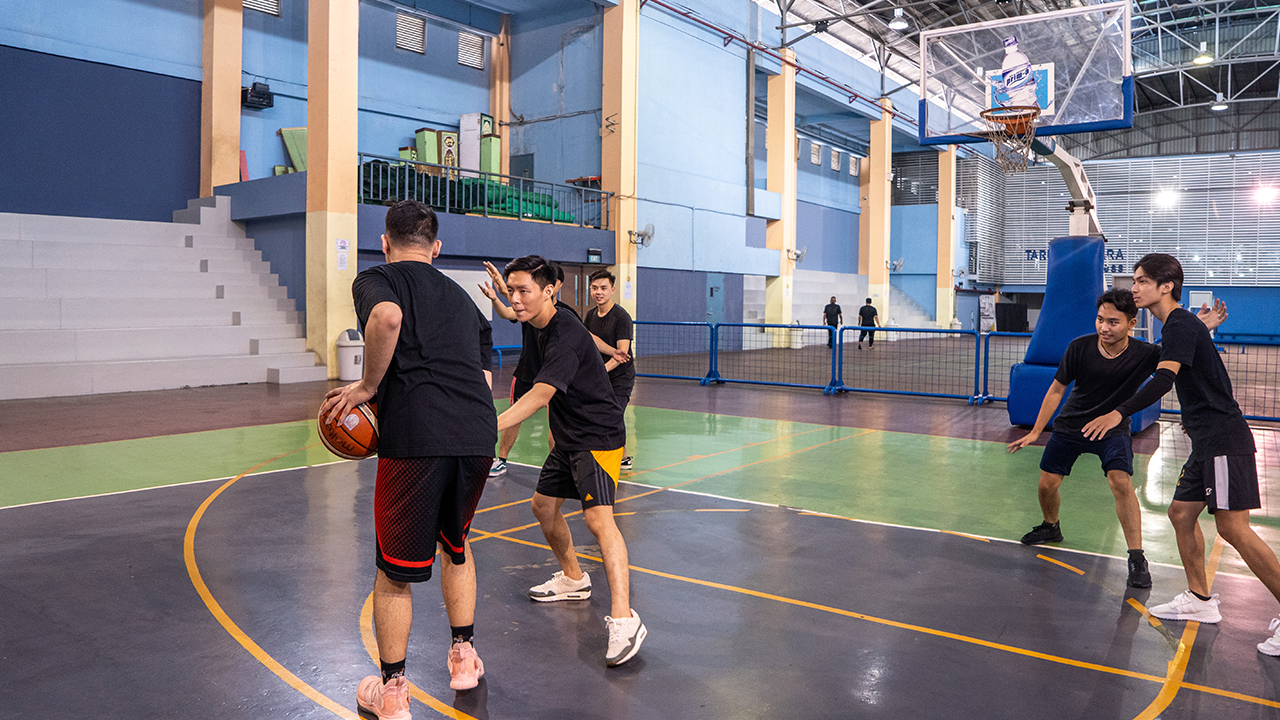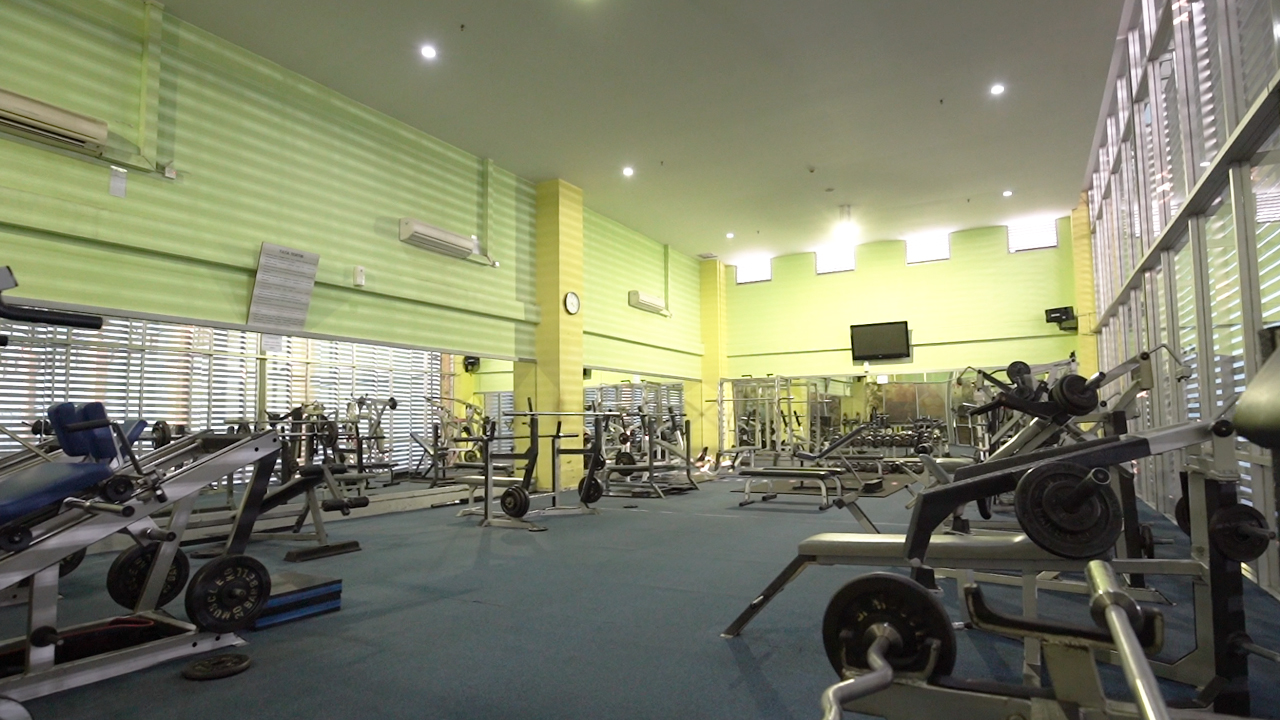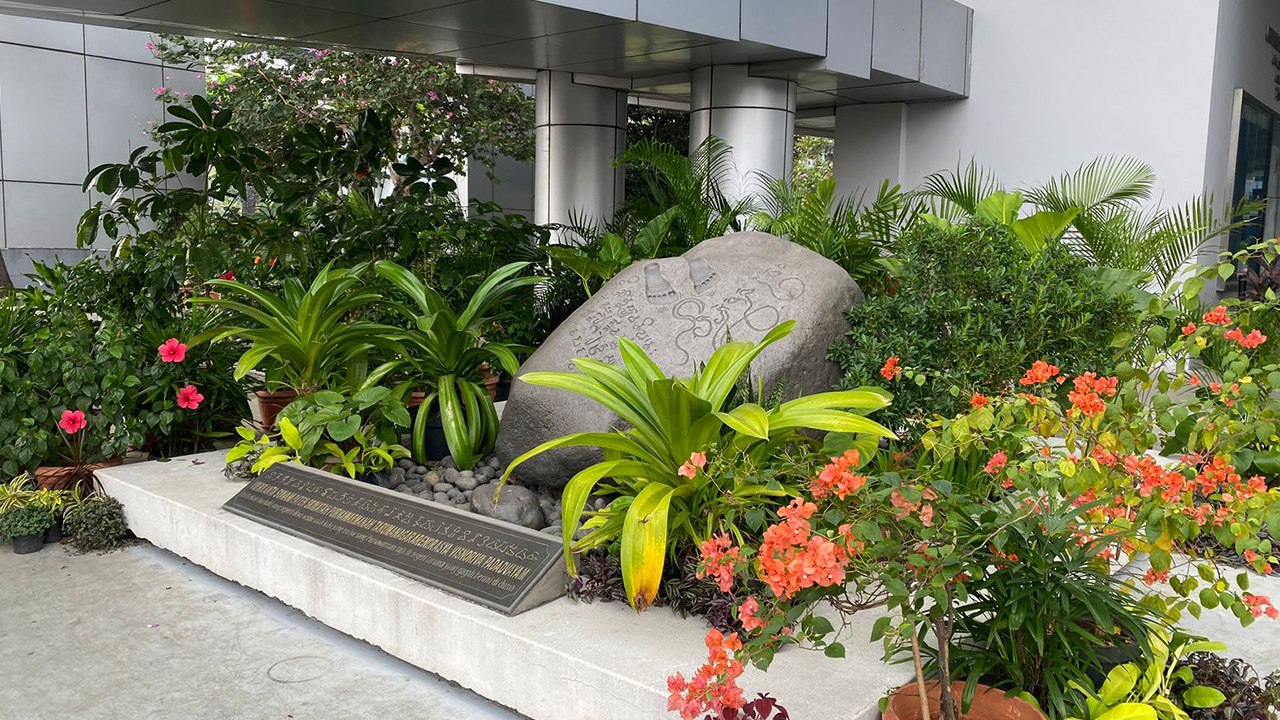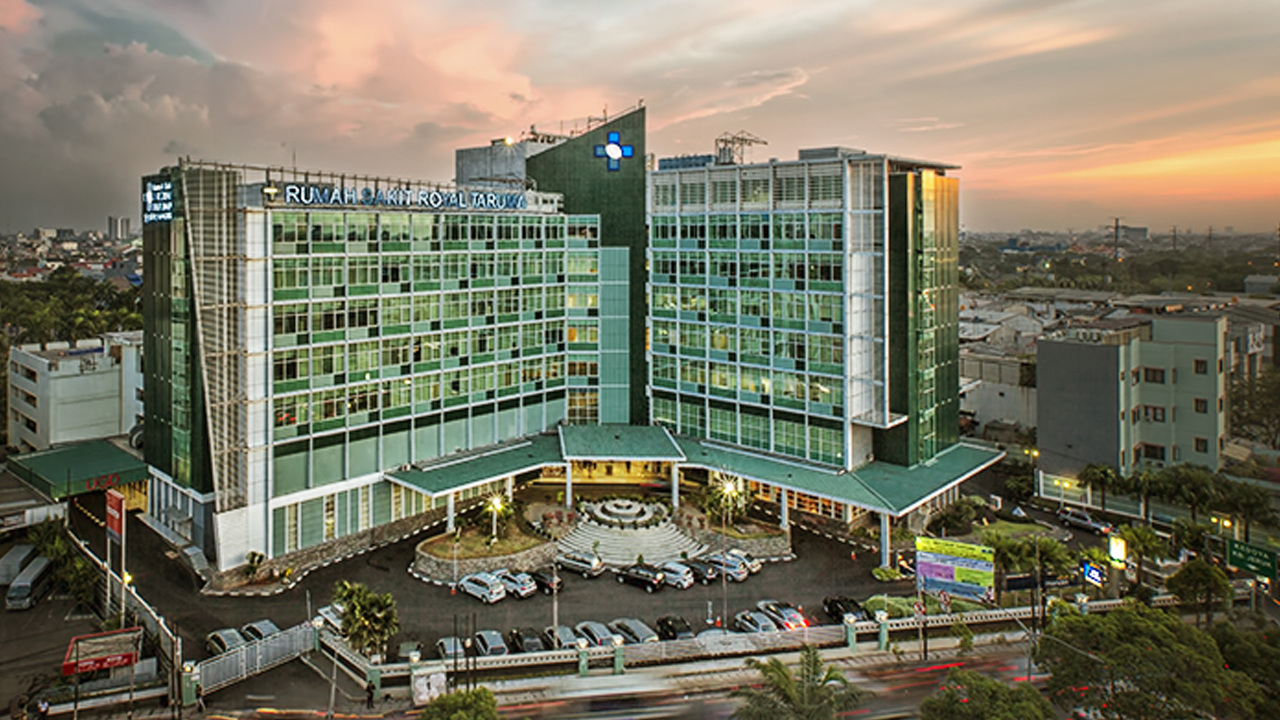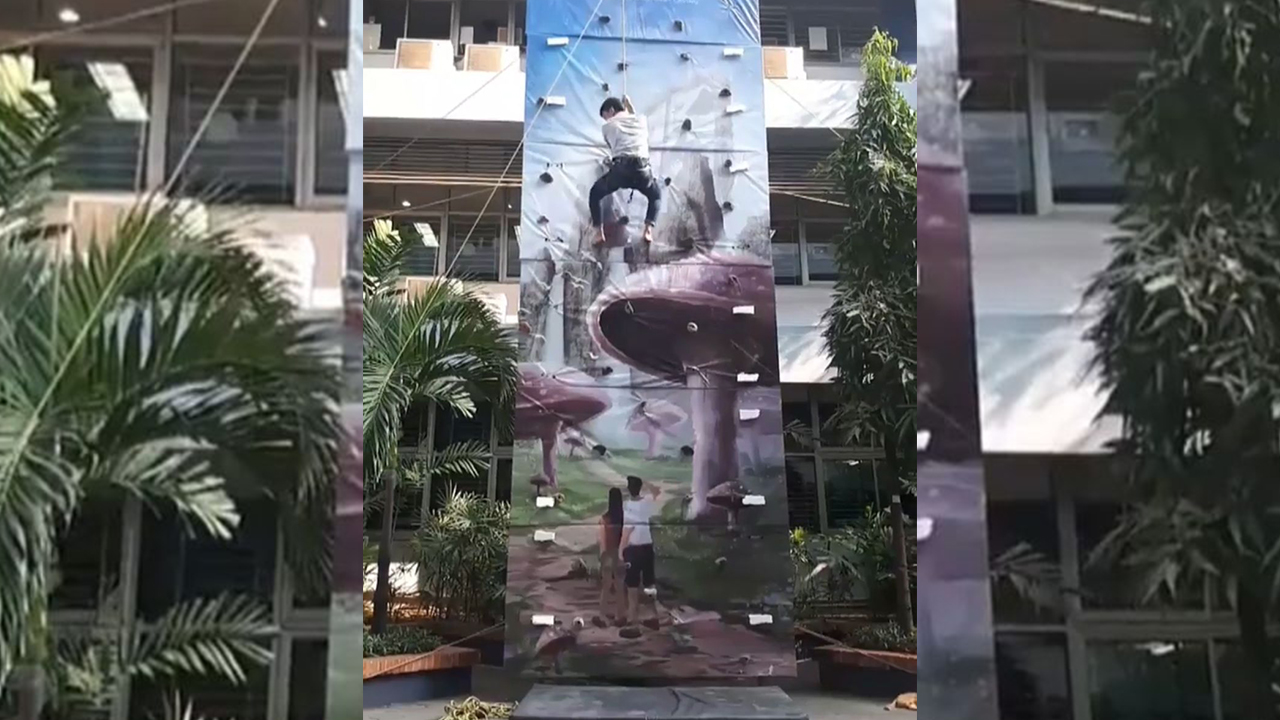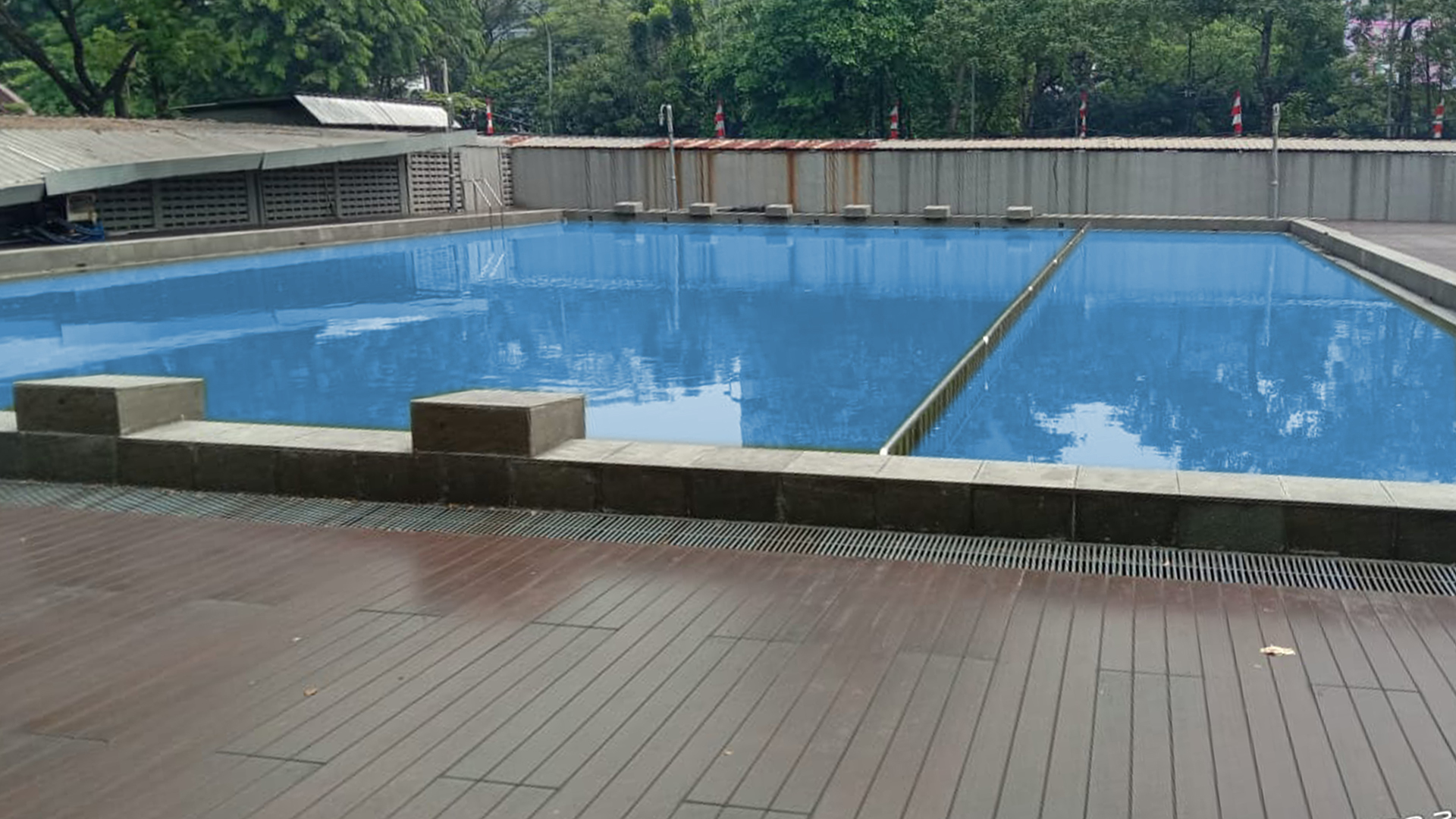 Catholic Religious Ceremony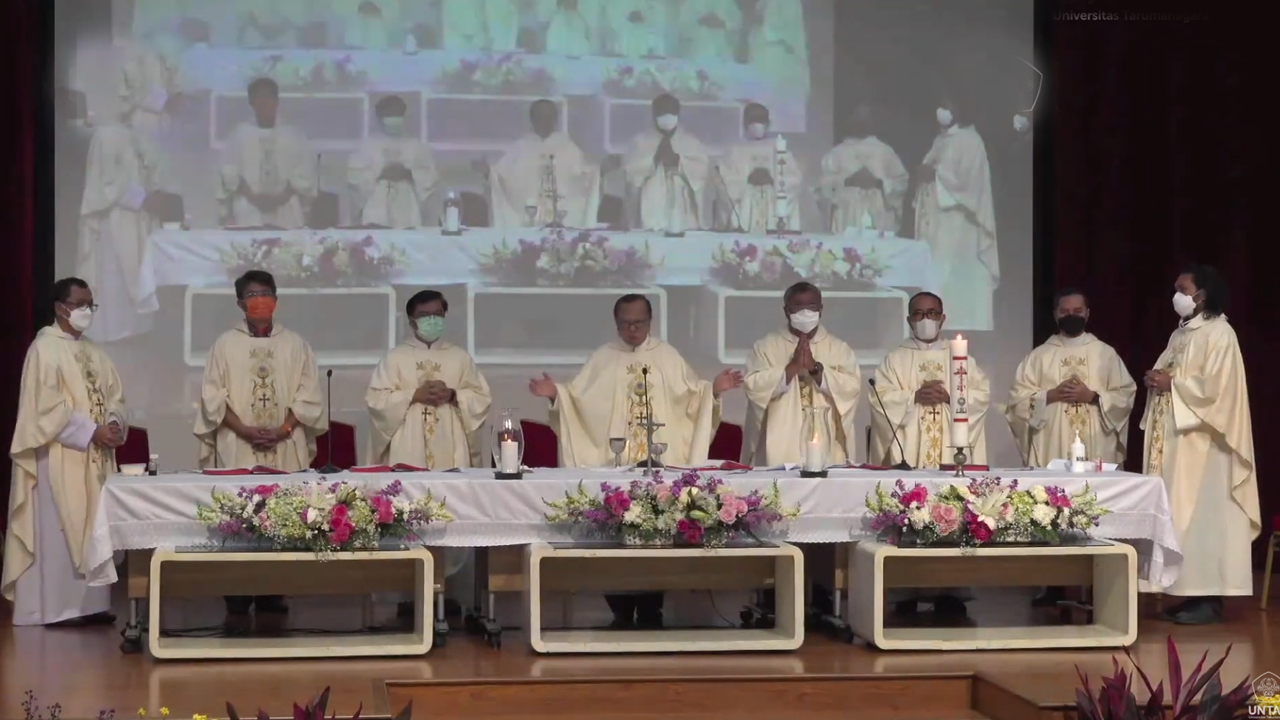 Musholla Moslem's Prayer Room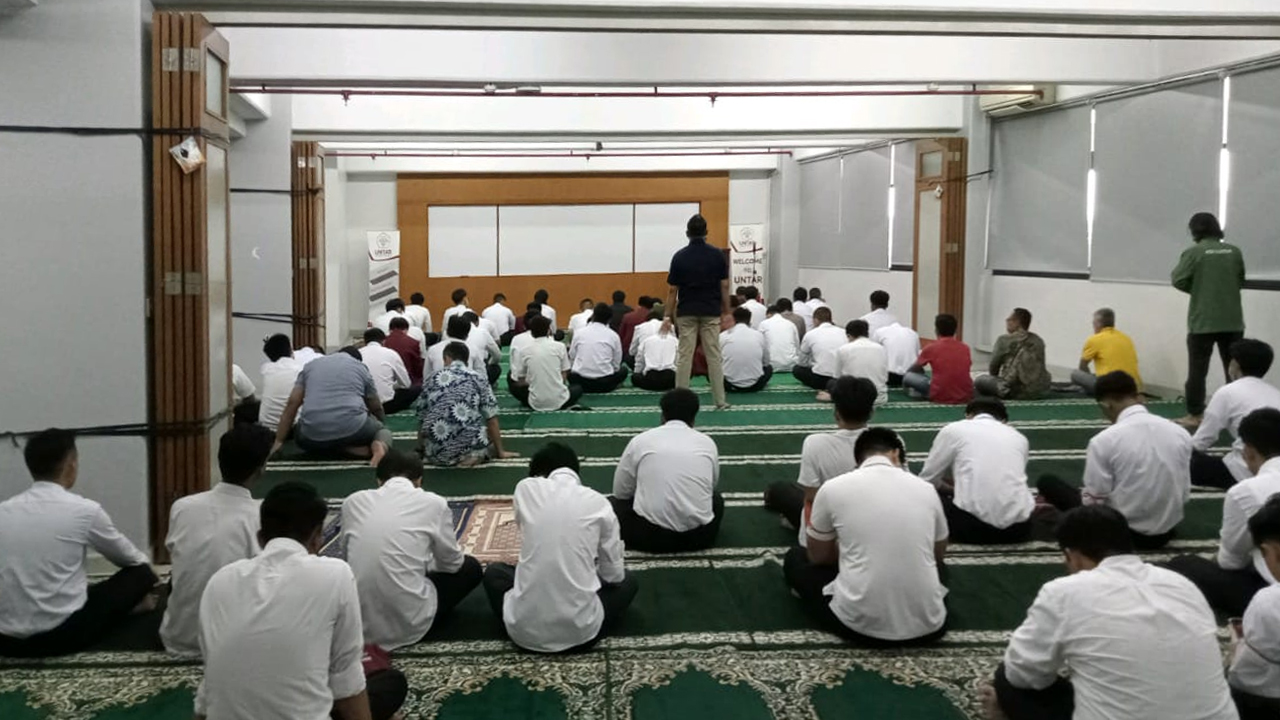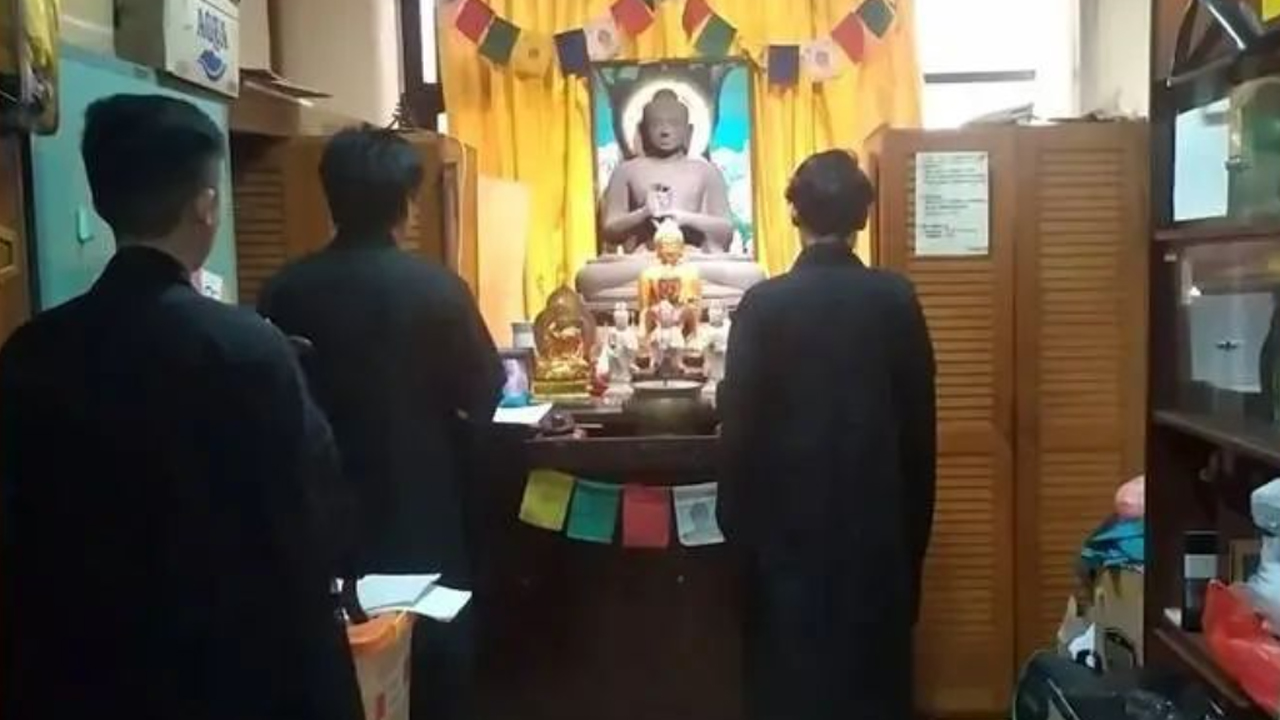 accompanied by various Religious Leaders