Bachelor of Business Management Study Program
Creating
Entrepreneurial Leaders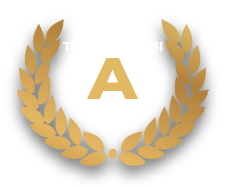 ∎ Marketing Management
∎ Financial Management
∎ Human Resource Management
∎ Entrepreneurship
Career Path
1. Entrepreneur
2. Consultant
3. Financial Analyst
4. Business Planner
5. Marketing Specialist
6. Human Resources Officer
7. Researcher
8. Lecturer
The Bachelor of Business Management Study Program is A-accredited, with expertise in Marketing Management, Financial Management, Human Resource Management, Entrepreneurship Management and can be completed within 7 semesters.
The curriculum is designed to strengthen the competency base of students in the management field through Blended Learning system with the opportunity to cross-study through the Independent Learning Independent Campus (MBKM) program. This program also provide the Recognition of Prior Learning for afternoon class students who already have work experience as employees and/or entrepreneurs.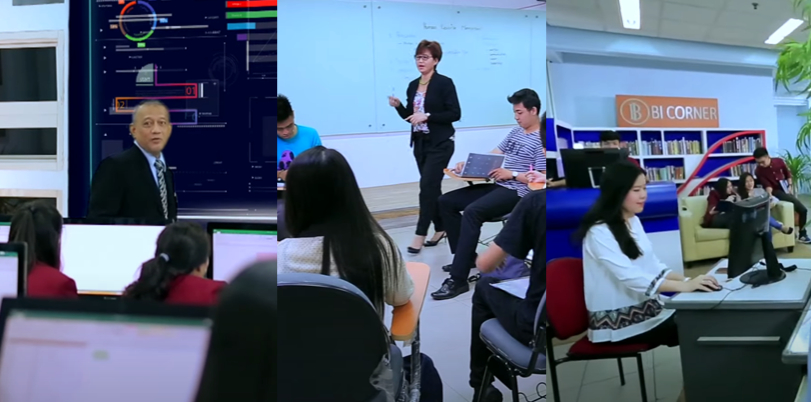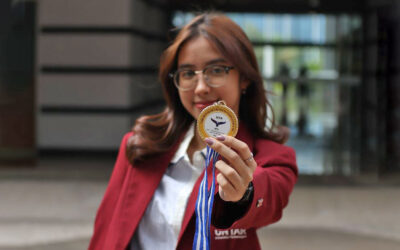 Student of Bachelor of Management Study Program, Faculty of Economics and Business (FEB) Untar, Chiara Rizka Yukianti, received the 22nd medal throughout her study at Untar. The medal was achieved in Tarumanagara Business Competition VII 2023, Tuesday (13/6)....