Bachelor of Communication Science Study Program
Excellence in Contemporary Business Communications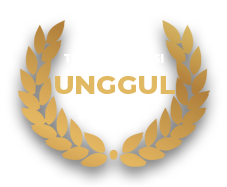 ∎ Contemporary Business Communication
∎ Business and Corporate PR
∎ Cyber Journalism and Business Media
∎ Advertising Business Strategy
Career Path
1. Public Relations Officer
2. Advertising Practitioner
3. Journalist
4. Communication Practitioner
5. Entrepreneur in Communication
Bachelor of Communication Science is Excellent accredited. Within 7 semesters of learning process, students can choose between three concentration: Journalism, Public Relations, and Advertising.
Based on HEPI values (Humanist, Entrepreneurship, Professional, Integrity), students are formed to become graduates that excel in international scene. Learning process includes collaborations with various profession institutes, providing students the opportunity to directly involve in industrial or academical world through Internship, National and International Conference, and Student Exchane.
By implementing the Blended Learning system, cross-study learning is executed through the Independent Learning Independent Campus (MBKM) program, and the Recognition of Prior Learning program is available for students with work experience and achievements in academic and non-academic fields.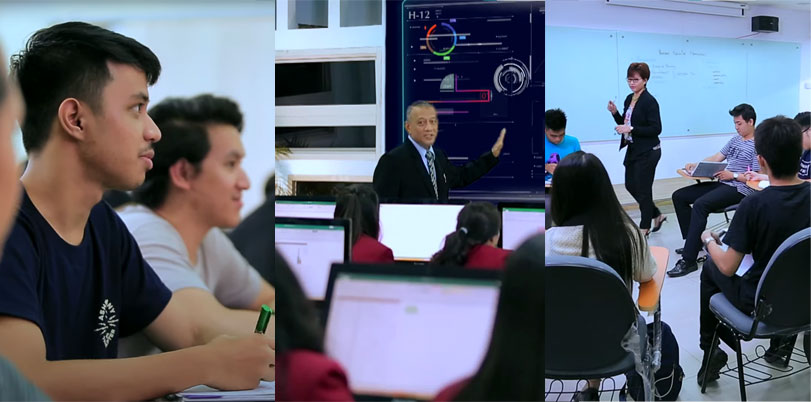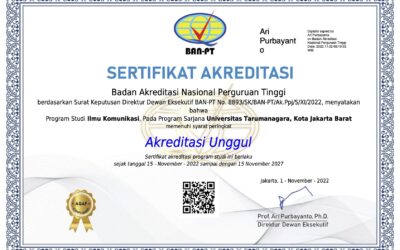 Bachelor of Communication Science Study Program, Faculty of Communication Science (Fikom) Untar received Excellent accreditation certificate from the National Higher Education Accreditation Board (BAN-PT). The predicate was obtained through BAN PT Executive Board...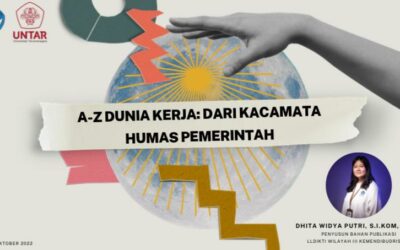 Technology, climate, demography, and culture change rapidly and massively, becoming a challenge has to be faced by current students. Therefore, students must develop their value, become smarter, all-rounder, and fast-but-precise thinkers. Young generation must possess...