Untar and INTI International University and Colleges, Malaysia visited an orphanage, Wednesday (23/3).
Organized at Muslimin Orphanage, also joined with children of Van Der Steur Orphanage and Rumah Hati Suci Orphanage.

This visit is a part of student exchange program organized by Untar and INTI. Furthermore, this visit acts as a charity and expected to grow social concern among participants.

At Untar, students of INTI participated in various activities, such as studying at campus and conducting visits to industry and media to directly observe real-world practice, and social and cultural activities.

At the orphanage, students conducted various activities such as games and entertainment, to Mandarin and German language learning sessions carried out by students of INTI and Untar.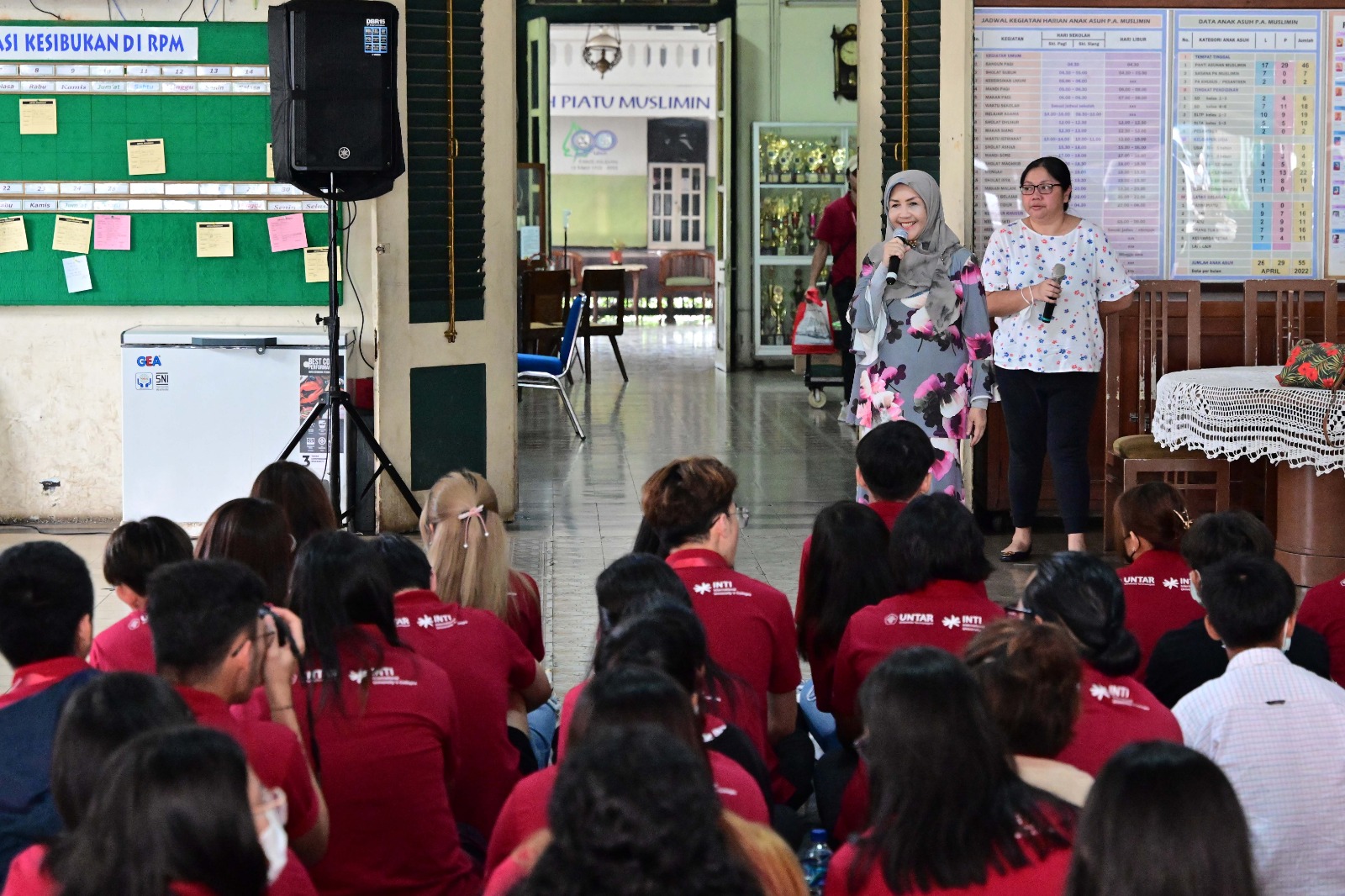 Caretakers of the orphanage appreciates Untar and INTI for this program. "This social service activity is highly beneficial and educative for the children of the orphanage," said the Manager of Muslimin Orphanage Nur Kamala Hati.
She believes, this activity will motivate the children to be optimistic of their future.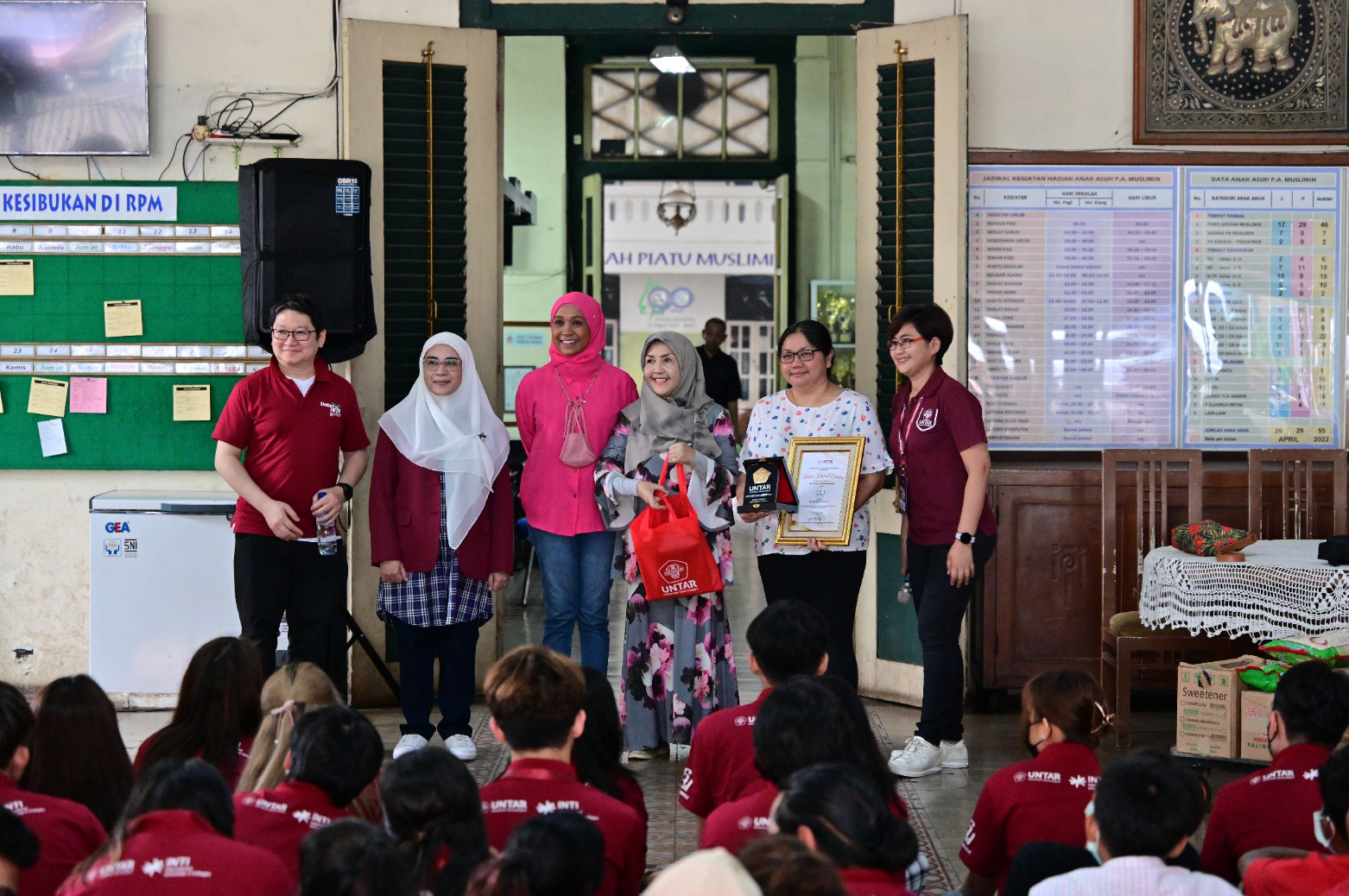 Prior to the event, students of Untar studied for a week at INTI campus, Malaysia, and since 20 March, INTI students study at Untar. (EL/YS/AW)