Untar delegates visited Yuan Ze University, Taoyuan City, Wednesday (11/1). This visit is a part of visit to Taiwan in order to strengthen and find cooperation potential with universities in Taiwan.
Yuan Ze University becomes the second campus visited in Taiwan, after Kun Shan University in Tainan.
Rector of Untar Prof. Dr. Ir. Agustinus Purna Irawan, M.T., M.M., IPU, AE was greeted by Vice President Yuan Ze University Tze Chi Hsu, continued with discussion on various topics to find opportunities between both universities.
In the meeting, Rector stated the development of higher education in Indonesia, including independent learning independent campus (MBKM) program, especially in Untar. Rector said that the MBKM program could build collaboration potential in the future. MBKM program demands collaboration between universities, such as student and lecturer exchange.
"Through MBKM program, such as student and lecturer exchange, the collaboration between universities will become more intensive," said Rector.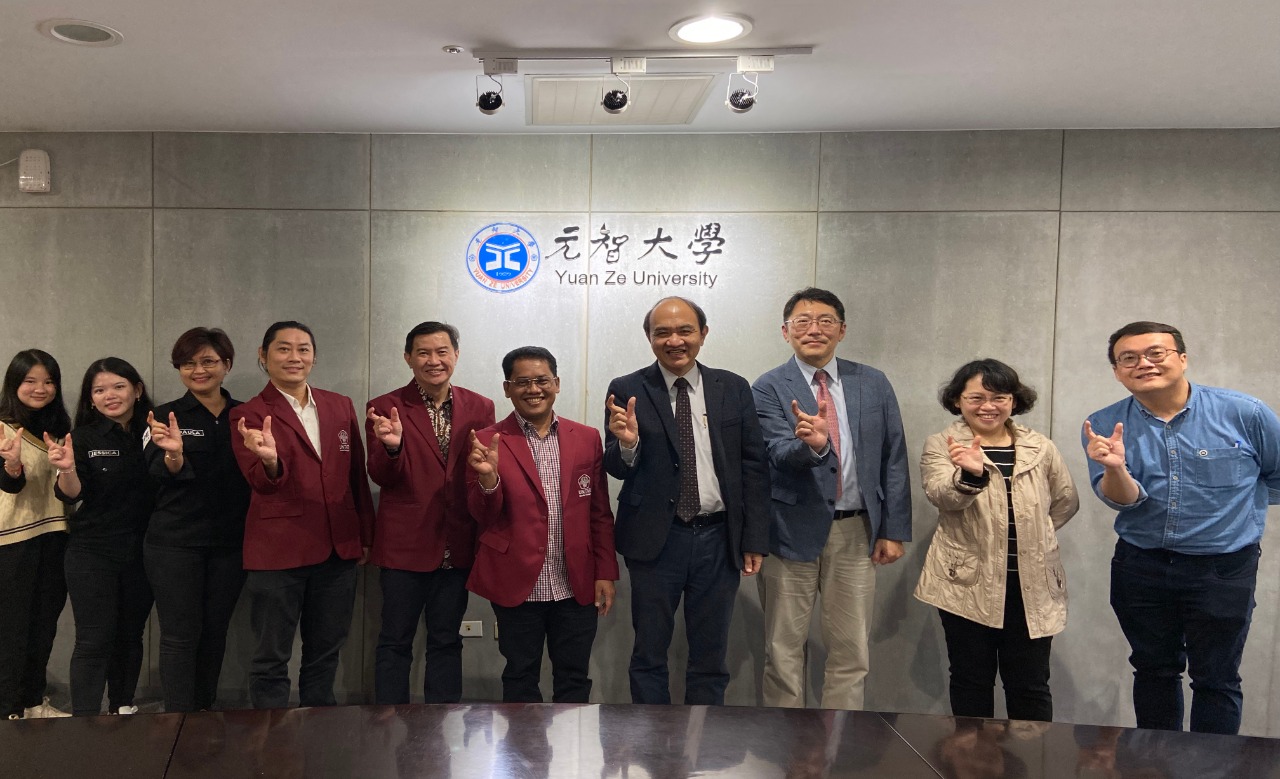 Tze Chi Hsu greeted the collaboration invitation well, and expect it to be realized soon. "There are several Indonesian students at our campus, and we would love to develop student activities with Untar. I hope we could cooperate," said Tze.
During the Taiwan visit, Untar delegates also visited industries to build relations and as a benchmarking study. (JS/AW/YS/AW)