Students as agents of change are expected to influence groups of people in society in preserving the values of Pancasila, through knowledge, idea, and skills owned by them. No matter how small the misdemeanor of an individual, it will have a huge impact on their circle, therefore we must act accordingly. Society as the frontline have to preserve the values of Pancasila which work to unite our nation.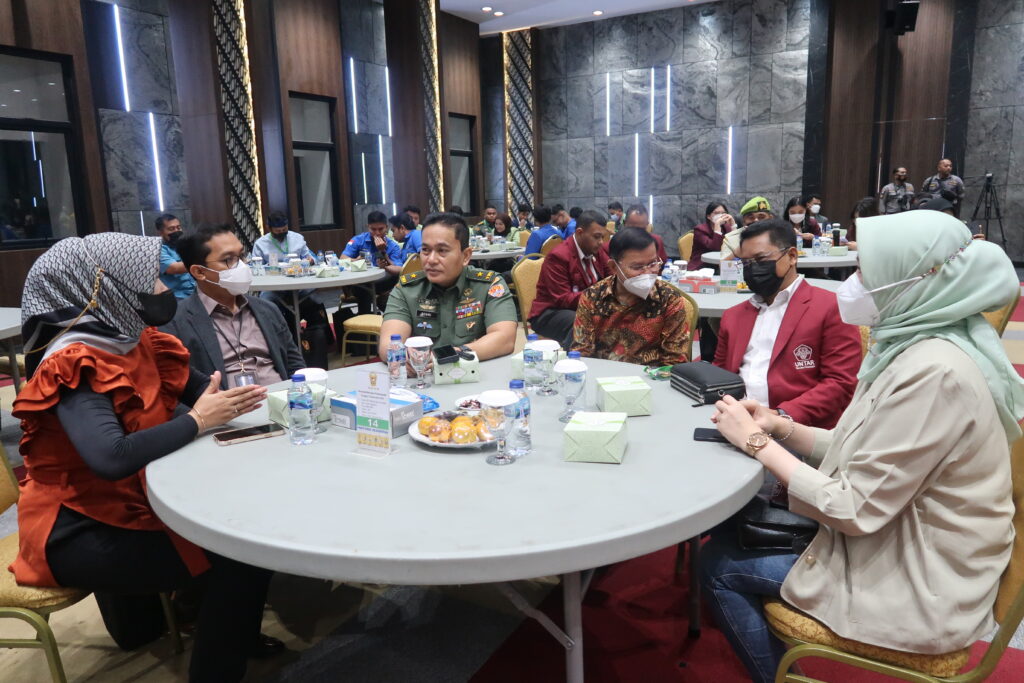 That statement was said by Chief of Staff of the Army (KSAD) General Dr. Dudung Abdurachman in National Discussion at Indonesian National Army (TNI AD) Headquarter, Wednesday (7/9). This event invited various parties and public figure was attended by Rector of Untar Prof. Dr. Ir. Agustinus Purna Irawan, M.T., M.M., I.P.U., ASEAN Eng.
KSAD stated that this event was held to provide motivation and character building to preserve the country, as well as to improve the relationship between Indonesian National Army and the society.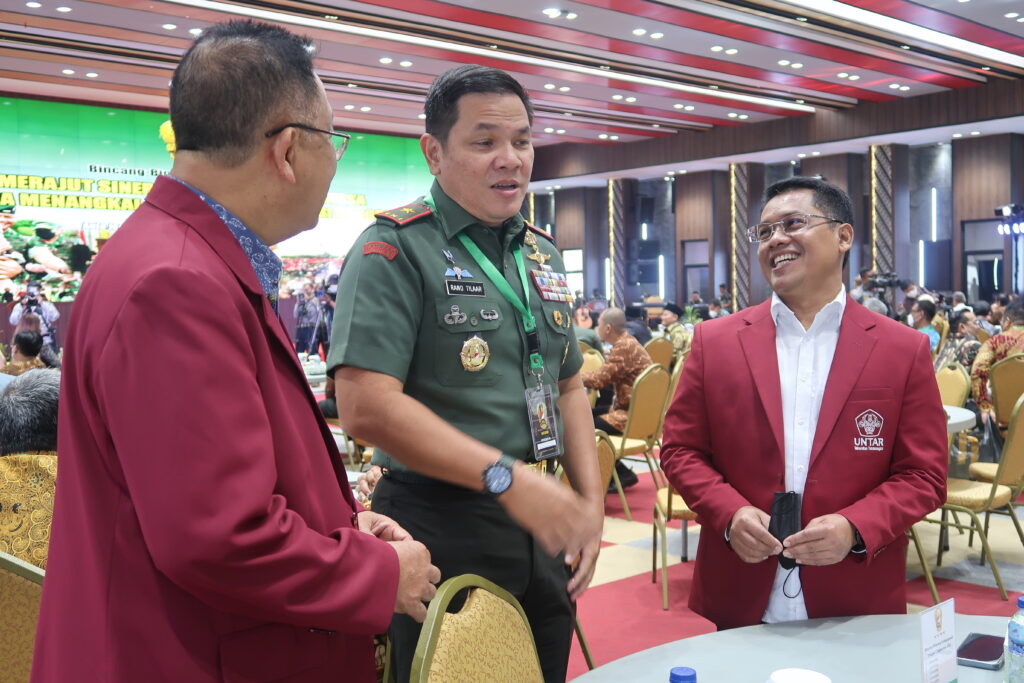 Rector of Untar stated his appreciation of this invitation. According to him, this event is a form of alliance between national components in order to build affection to the nation and grow awareness of the importance to preserve the unity of the nation and country in bhineka.
"Untar has the same concern and routinely conduct activities to improve affection to the nation and implementing the values of Pancasila in various aspects of campus life," said Rector.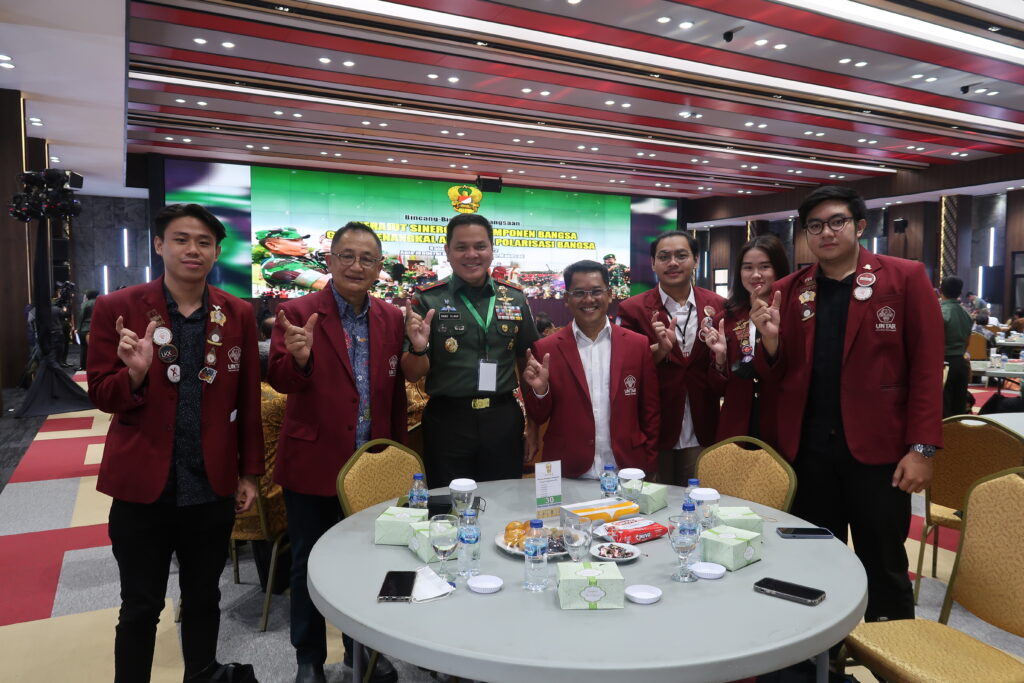 In the particular event, Rector of Untar was accompanied by Head of Students and Alumni Affairs Institute Dr. Adianto, M.Sc., Head of Public Relations Dra. Paula T. Anggarina, M.M., Head of BEM Jonathan Adrian, and Head of DPM Patricia Louise. -JS/YS-
-AW-