Master of Psychology Profession Study Program
Psychological Assessment and Intervention to Improve Life Quality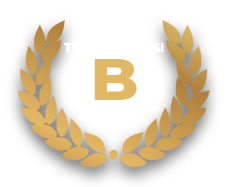 ∎ Clinical Psychology
∎ Industrial/Organizational Psychology
∎ Educational Psychology
Career Path
1. Psychological Public Speaker
2. Psychological Researcher
3. Professional Worker
4. Psychological Assessor
5. Psychotherapist
Master of Psychology Profession Study Program is B-accredited that can be completed within 5 semesters, with excellence in Clinical Psychology through Art Therapy, Positive Psychology in education and social industry.
The design learning curriculum is to produce graduates as reliable and professional psychologists, taking into account professional ethics in carrying out psychological examinations and instruments.
Learning is supported by complete infrastructures, business experts and professionals, Focus Group Discussions (FGD), sharing sessions and field studies in industry and business. Recognition of Prior Learnings, by course, and by research application programs are also available.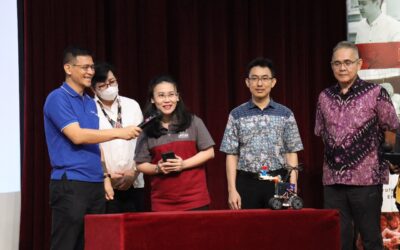 Untar's Center for Psychological Guidance and Consultation (PBKP) in collaboration with Rumah Edukasi held the Greenmech and Robotics 2023 National Training, Saturday (4/11) at the Untar Campus 1 Auditorium. This event presents the easiest, fastest, and most popular...