Master of Civil Engineering Study Program
Building Constructions and Infrastructures Oriented on Information Technology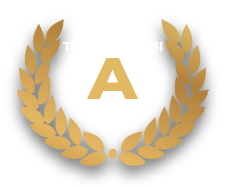 ∎ Structures
∎ Construction Management
∎ Contractor Management
∎ Transportation
Career Path
1. Contractor
2. Consultant
3. Quantity Surveyor (QS)
4. Site Engineer
5. Structure Engineering
Master of Civil Engineering Study Program, A-accredited and can be completed in 3 semesters with areas of expertise including Structure, Construction, Construction Management, Geotechnical Transportation, and Water.
The design of learning curriculum is to produce reliable graduates and has an entrepreneurial spirit to become successful professionals or company owners in civil engineering and other fields. It is equipped for all students of specialization to resolve Construction Disputes.
Learning is supported by complete infrastructures, business experts and professionals, Focus Group Discussions (FGD), sharing sessions and field studies in industry and business. Recognition of Prior Learnings, by course, and by research application programs are also available.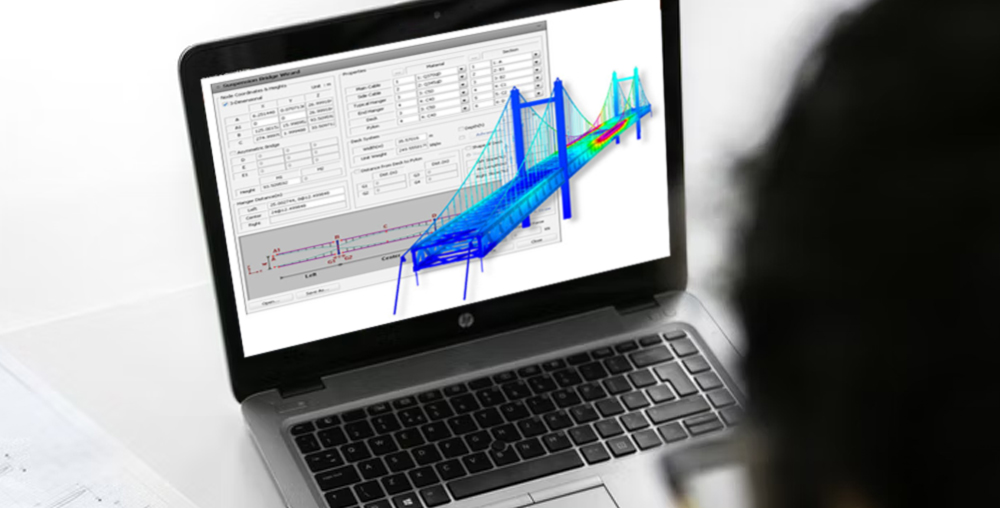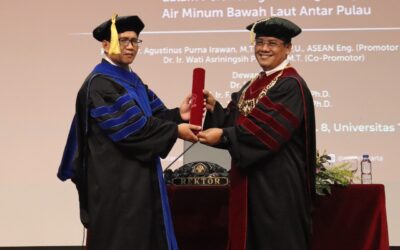 Tri Suyono obtained Doctor of Civil Engineering degree after succeeded to defend his dissertation titled "Engineering Method of Pipeline Assembly as Innovation in Planning Inter-island Underwater Drinking Water Pipeline Network," Tuesday (17/1) at Untar auditorium....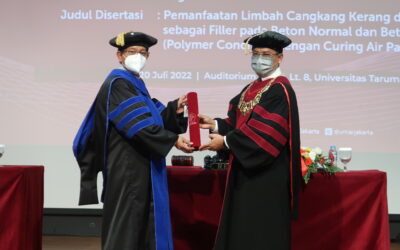 Sugito obtained Doctor of Civil Engineering Untar, after succeeded in defending his dissertation relating to the usage of shell and glass waste as fillers in normal concrete and polymer concrete with hot water curing, Wednesday (20/7). "Normal and polymer concrete...