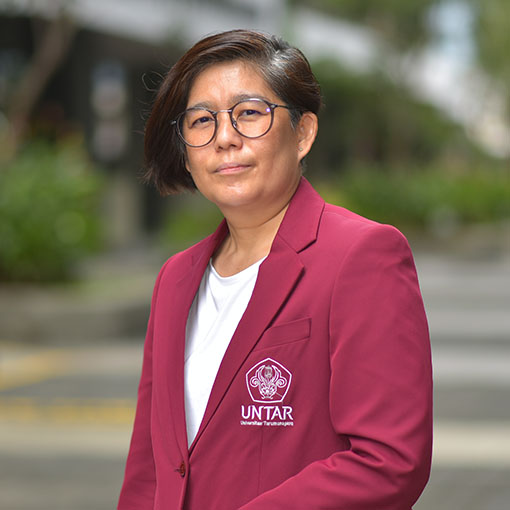 Dr. Ir. Henny Wiyanto, M.T., I.P.M.
Head of Learning Institute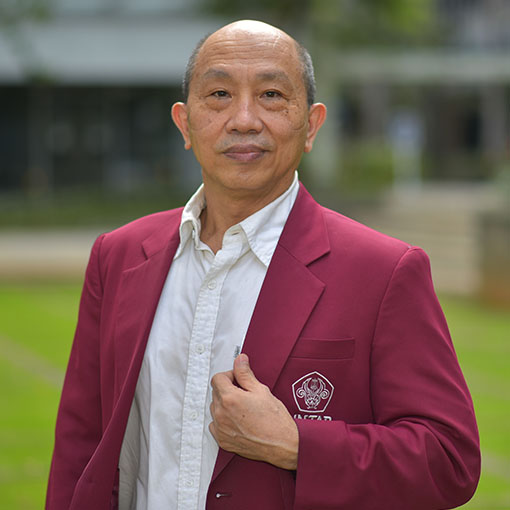 Ir. Jap Tji Beng, MMSI, M.Psi., Ph.D., M.AIS., M.APA.
Head of Research and Community Engagement Institute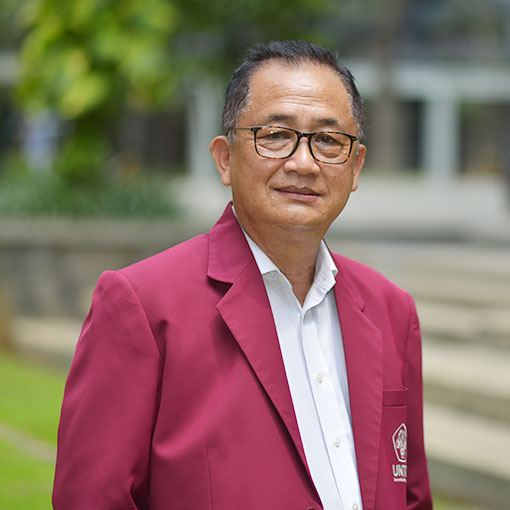 Dr. Adianto, M.Sc.
Head of Students and Alumni Affairs Institute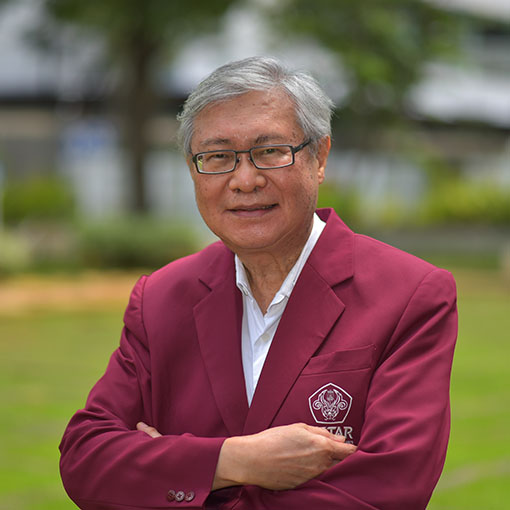 Ir. Gregorius Sandjaja Sentosa, M.T.
Head of Quality and Resources Assurance Institute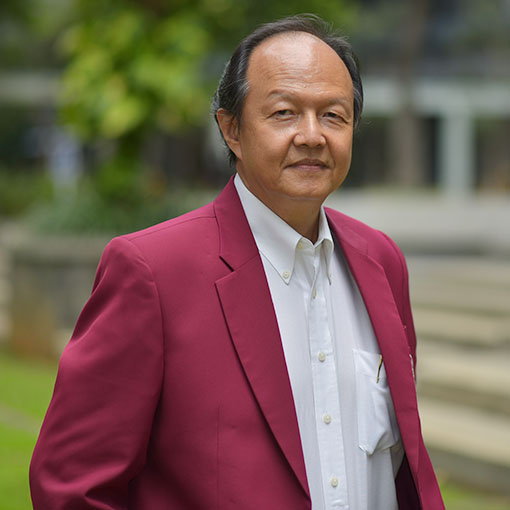 Ir. Tony Winata, M.Sc.
Head of System Information and Database Institute