Doctor of Management Science Study Program
Creating Expert Doctors in Digital Marketing and Entrepreneurship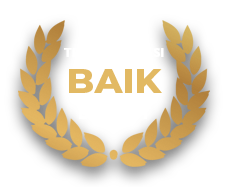 ∎ Financial Management
∎ Marketing Management
∎ Human Resource Management
∎ Entrepreneurial Management
∎ Digital Business Management
Career Path
1. Business Owner
2. Lecturer
3. Entrepreneur
4. Researcher
The Doctor of Management Science Study Program is well accredited and can be completed in 6 semesters with excellence in Entrepreneurship Management and Digital Marketing Management.
The design of learning curriculum is to construct graduates who are reliable, creative, innovative, and able to make strategic decisions based on holistic management research with interdisciplinary, multidisciplinary, transdisciplinary, and multi-paradigm approaches.
Learning process is supported with complete infrastructures, business experts and professionals, Focus Group Discussions (FGD), sharing sessions, and field studies in industry and business. Recognition of Prior Learnings, by course, and by research application programs are also available.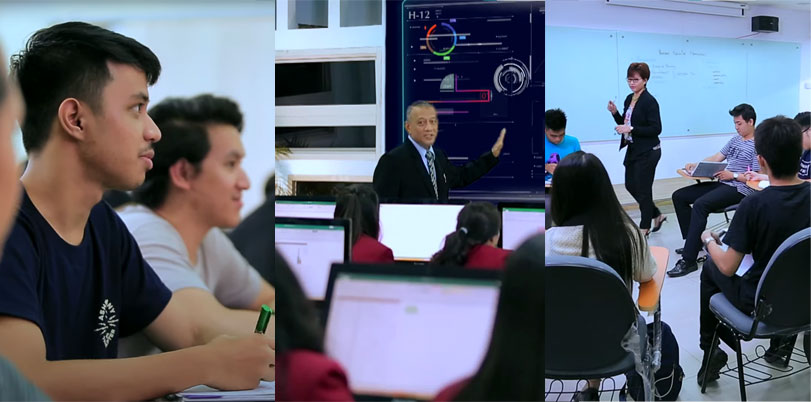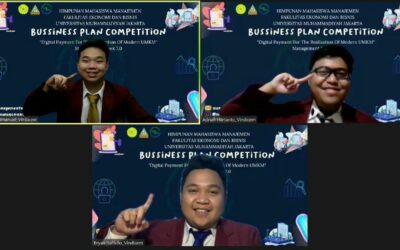 Students of the Faculty of Economics and Business Untar achieved the first place in Management National Competition held at Universitas Muhammadiyah Jakarta, Wednesday (23/11). The team that was mentored by Dr. Dr. Yenita managed to enter the final stage, in which...