Doctor of Civil Engineering Study Program
Quality Research for Our Country's Achievements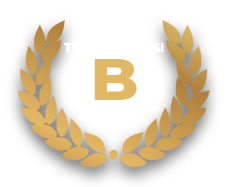 ∎ Structures
∎ Construction Management
∎ Contractor Management
∎ Transportation
Career Path
1. Academician
2. Researcher
3. Practitioner
4. Entrepreneur
Doctor of Civil Engineering Study Program is B-accredited and can be completed within 6 semesters.
The design of learning curriculum is to produce reliable and professional graduates, characterized by the ability to carry out in-depth research and publication of research results in reputation-intensive journals.
Learning process is supported with complete infrastructures, business experts and professionals, Focus Group Discussions (FGD), sharing sessions, and field studies in industry and business. Recognition of Prior Learnings, by course, and by research application programs are also available.
​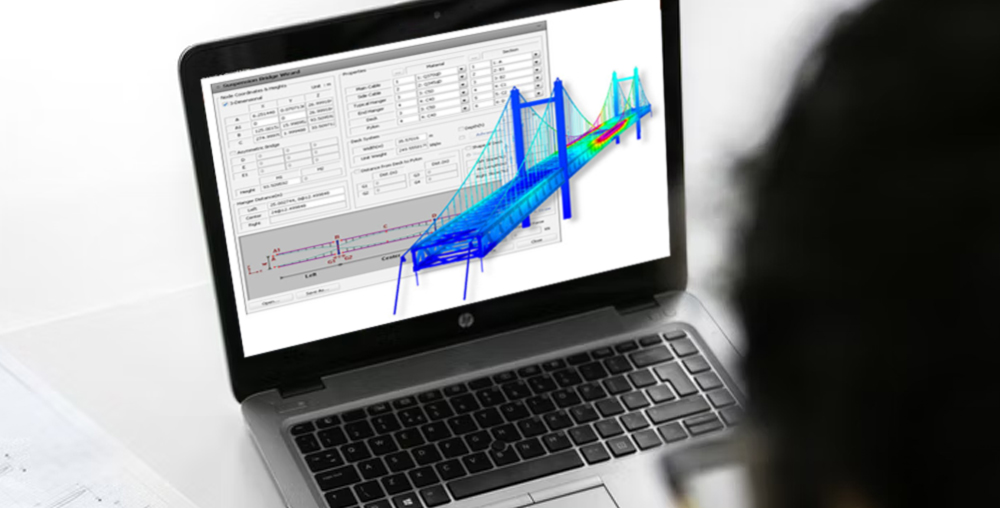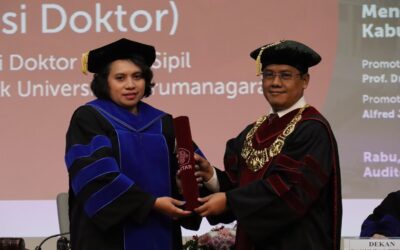 Doctor of Civil Engineering Study Program, Faculty of Engineering (FT) Untar Open Dissertation Defense inaugurated Lonny Siahaya as a Doctor of Civil Engineering, Wednesday (2/8) at Untar auditorium. Lonny Siahaya managed to defend her dissertation which titled...