Bachelor of Visual Communication Design Study Program
Sustainable Future Creativepreneur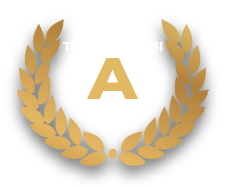 ∎ Video Production
∎ Digital Illustration
∎ Commercial Photography
∎Brand Identity
∎ Interface Design
Career Path
1. Graphic Designer
2. Branding Consultant
3. Art Director
4. Creative Enterpreneur
5. Creative Visual Content Designer
Bachelor of Visual Communication Design Study Program is A-accredited. Learning can be taken within 7 semesters to produce graduates who can convey messages visually through various communication methods.
Aside from educating students professionally so that they have skills to make the appearance and image of a company more appealing, this program which developed from graphic design program teaches students to think creatively and strateigcally to produce creations with entrepreneurial value through visitation and industrial internship programs.
By implementing the Blended Learning system, cross-study learning is executed through the Independent Learning Independent Campus (MBKM) program, and the Recognition of Prior Learning program is available for students with work experience and achievements in academic and non-academic fields.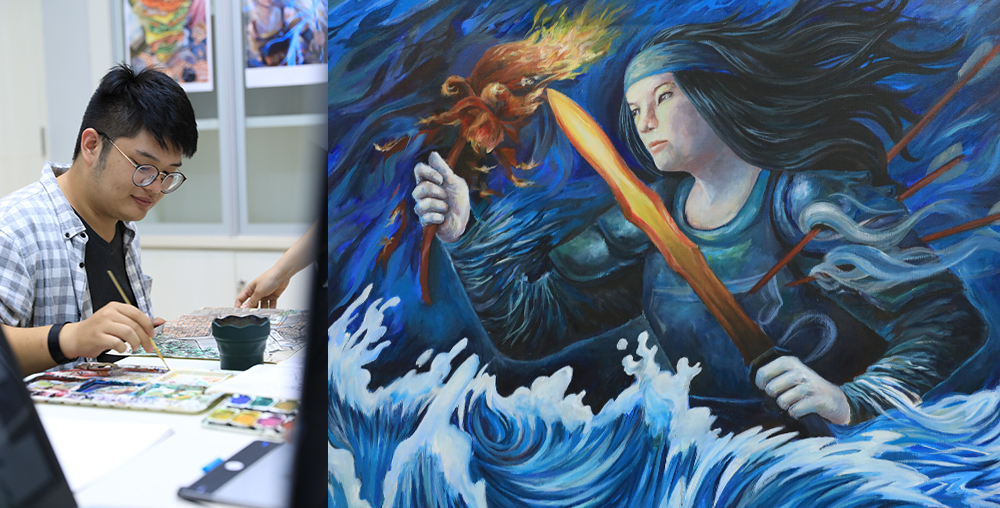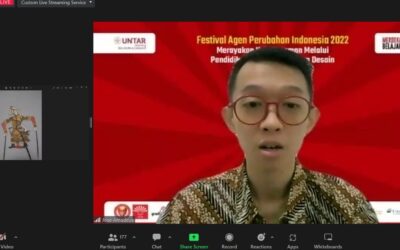 The Geger Pacinan event that took place between 1740-1742 introduced and realized youth that multiculturalism could be an asset to unite Indonesia. In the event, 10 thousand Chinese-Indonesians became the victim of Vereenigde Oostindische Compagnie (VOC), who held...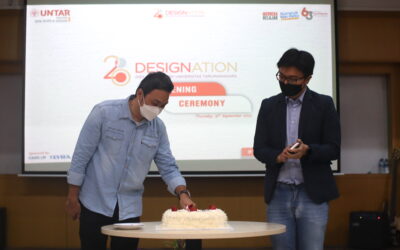 28th Dies Natalis of the Faculty of Arts and Design was held featuring the theme of "Design Nation: Restoration of Nationalism Design." The theme was selected due to the diversity and nationality issues currently discussed, as well as implementing the tagline "Untar...