Bachelor of Medicine Study Program
Focuses on Elderly Citizens Health Management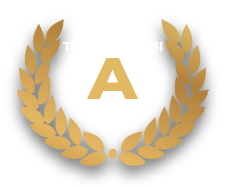 Career Path
1. Lecturer
2. Researcher
3. Health Management Practitioner
Bachelor of Medicine Study Program is A-accredited. Implementing 21 block system in 7 semesters, graduates will be proficient in executing clinical procedures in order to solve medical problems holistically.
Graduates will not only proficient academically, but also implemented with "Dedicatio Pro Humanitate" value, which is spirit of high dedication to humanity. Equipped with advanced infrastructures, complete with high-end laboratories, graduates are trained to have ethics and integrity, and proficient in communication while still be able to demonstrate clinical procedures properly.
By implementing blended learning system, aside from cross-program learning through Independent Learning Independent Campus (MBKM), students are also actively engaged in community engagements. Recognition of Prior Learning (RPL) program are also available for students with work experience and achievements in academic or non-academic fields.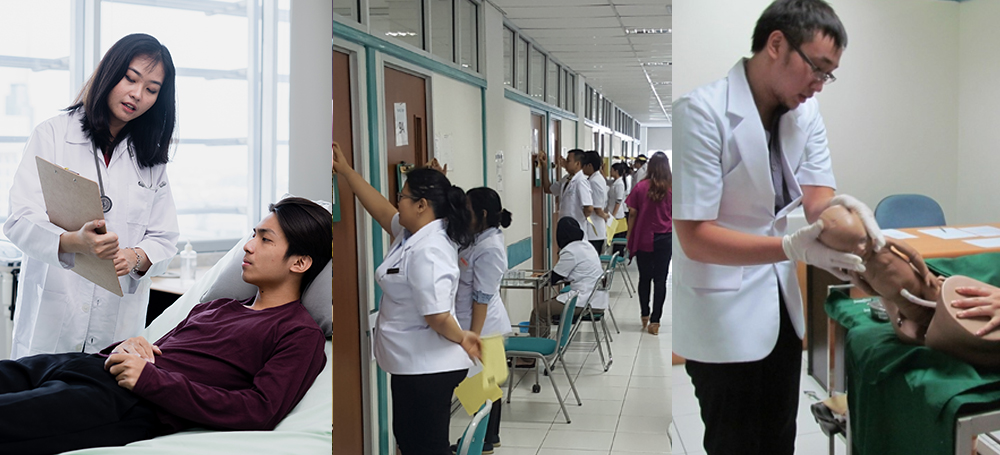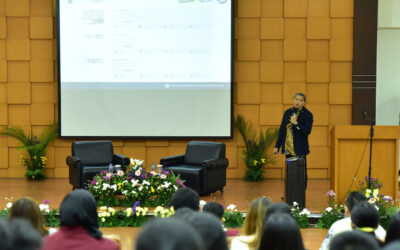 Director of Institutes Ditjen Diktiristek, Kemendikbudristek Dr. Lukman, S.T., M.Hum. attended as a speaker in the seminar titled "Actualizing Academic Health System to Become a Leading Faculty of Medicine in Southeast Asia", Monday (10/10) at 5th floor Auditorium J...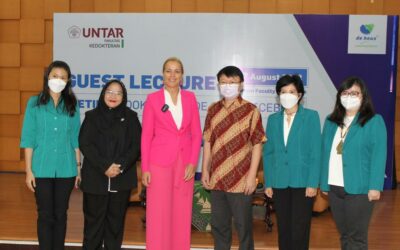 dr. Rolinda Beijering, Ph.D. attended as a speaker in a seminar themed "Retina: Look at Inside of The Iceberg" held by the Faculty of Medicine, which was attended by lecturers and students, Wednesday (24/8) at Untar campus. Rolinda is the founder and the Director of...