Bachelor of Mechanical Engineering Study Program
Innovative Technopreneur in Mechanical and Automation Design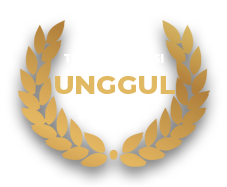 ∎ Mechanical and Automation Design
∎ Energy Conversion
∎ Manufacturing Engineering
∎ Material Technology
Career Path
1. Design Engineer
2. Automation Engineer
3. Technopreneur
4. Manufacturing, Oil, and Gas Industry
5. Mechanical Contractor and Consultant
6. System Analyst, R&D
7. Sales Engineer
The Bachelor of Mechanical Engineering Study Program is A-accredited and General Accredited by IABEE (Indonesian Accreditation Board for Engineering Education) with areas of expertise including product development design and automation, manufacturing, energy and material conversion, which can be completed within 7 semesters.
The Learning is carried out based on Outcome Base Education (OBE), where students learn to have cognitive, psychomotor, and affective abilities through various academic and non-academic activities.
Students' abilities in engineering design are developed through machine design projects and industrial internships.
Regular programs are available in morning and evening sessions. Implementing Blended Learning System, cross-program studies through Independent Learning Independent Campus (MBKM) program, Recognition of Prior Learning program is also available for students with work experiences and academic or non-academic achievements.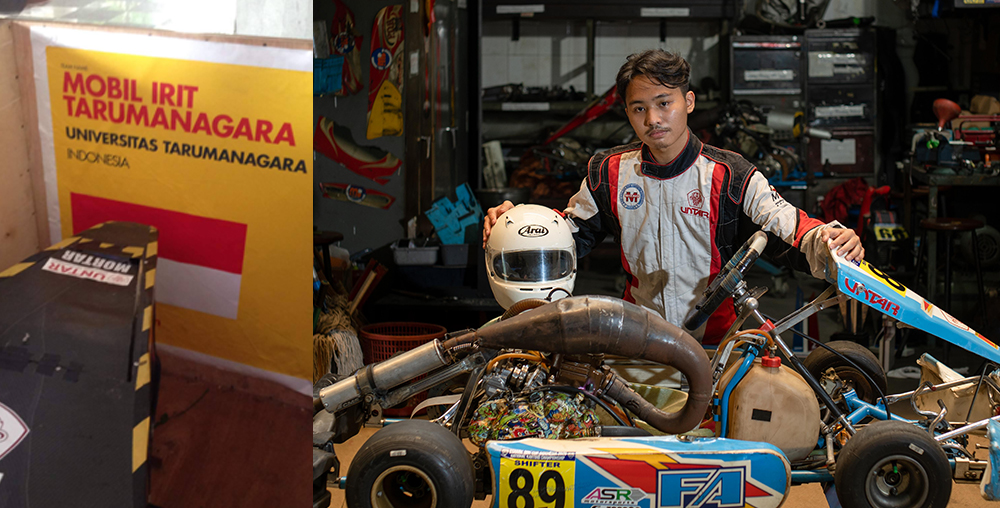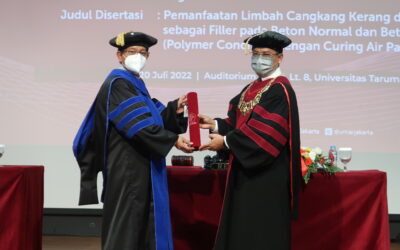 Sugito obtained Doctor of Civil Engineering Untar, after succeeded in defending his dissertation relating to the usage of shell and glass waste as fillers in normal concrete and polymer concrete with hot water curing, Wednesday (20/7). "Normal and polymer concrete...