Bachelor of Interior Design Study Program
Creative Interior Problem Solver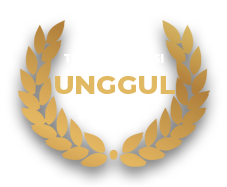 ∎ Interior Design
∎ Furniture Design
∎ Exhibition Design
∎ Lighting Design
∎ Decorative Design
Career Path
1. Interior Designer
2. Furniture Designer
3. Lighting Consultant
4. Creative Director
5. Creativepreneur
Bachelor of Interior Design Study Program is Excellent-accredited. Learning can be taken within 7 semesters by giving students the flexibility to think creatively and comprehensively to master the fields of expertise in the interior industry, such as furniture design, exhibition, lighting, and decorative.
By implementing the Blended Learning system, cross-study learning is executed through the Independent Learning Independent Campus (MBKM) program, and the Recognition of Prior Learning program is available for students with work experience and achievements in academic and non-academic fields.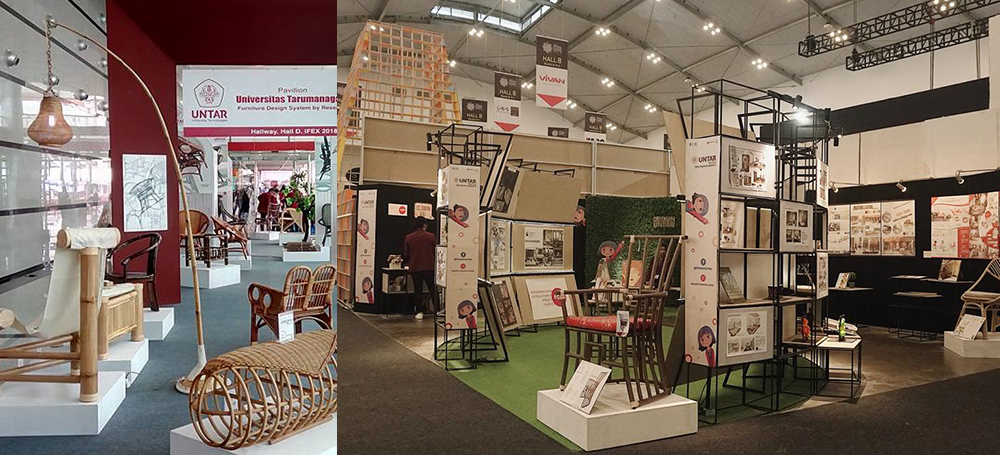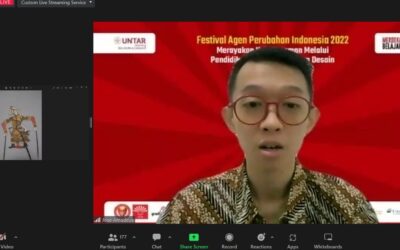 The Geger Pacinan event that took place between 1740-1742 introduced and realized youth that multiculturalism could be an asset to unite Indonesia. In the event, 10 thousand Chinese-Indonesians became the victim of Vereenigde Oostindische Compagnie (VOC), who held...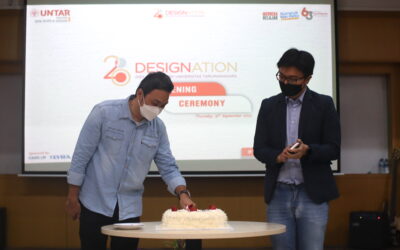 28th Dies Natalis of the Faculty of Arts and Design was held featuring the theme of "Design Nation: Restoration of Nationalism Design." The theme was selected due to the diversity and nationality issues currently discussed, as well as implementing the tagline "Untar...