Bachelor of Informatics Engineering Study Program
Excellence in Computational Intelligence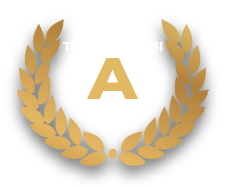 ∎ Intelligent Systems
∎ Data Engineering
∎ Game Development
Career Prospects
1. Software Engineer
2. Data Analyst
3. Artificial Intelligence Engineer
4. Game Developer
5. Technopreneur
Bachelor of Informatics Engineering Study Program is A-accredited and IABEE (Indonesian Accreditation Board for Engineering Education). Can be completed within 7 semesters, with a choice of regular morning and evening programs.
Students have skills in academic and industrial practices skills through various programs such as competitions and conferences at national and international levels, Industrial Internships, and Student Exchanges to produce graduates who can compete globally.
By implementing the Blended Learning system, cross-study learning is executed through the Independent Learning Independent Campus (MBKM) program, and the Recognition of Prior Learning program is available for students with work experience and achievements in academic and non-academic fields.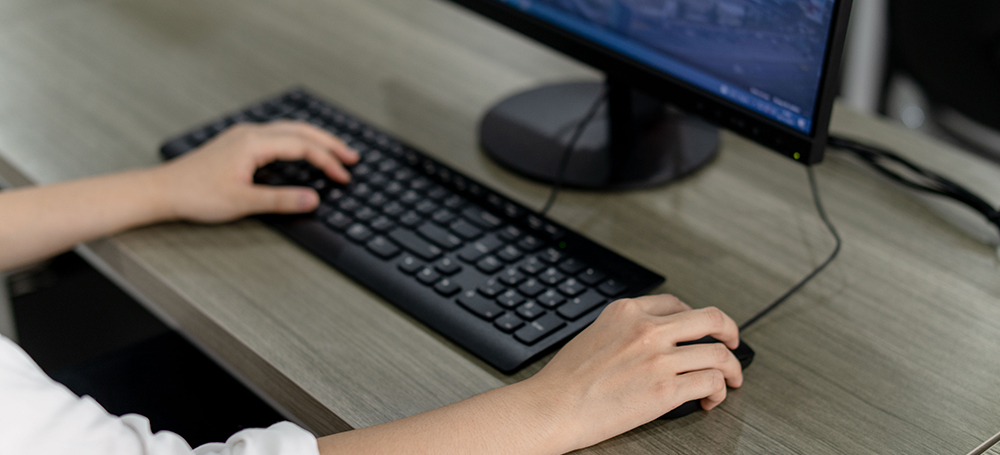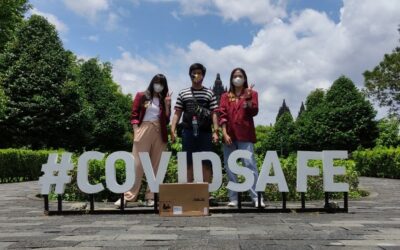 Students of Faculty of Information Technology (FTI) Untar Carlene Lim and Aurellia Clearesta Sumarlie succeeded to win the first place in Independent Learning competition at Metaversitas. This competition, which was held by Directorate General of Higher Education,...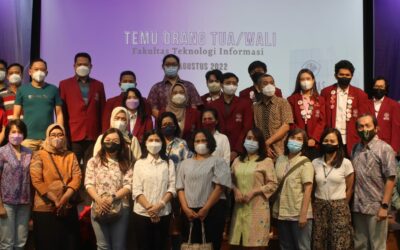 The Faculty of Information Technology Untar held a hybrid parents meeting for class of 2022 students at 8th floor M Buidling, Friday (26/8). The meeting was attended by Dean of the Faculty of Information Technology Prof. Dr. Ir. Dyah Erny Herwindiati, M.Si., and new...