Bachelor of Engineering Study Program
Creating Professional and Entrepreneurial Industrial Leaders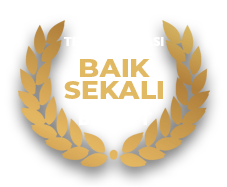 ∎ Ergonomy and Manufacturing System
∎ Industrial Management and System
Career Path
1. Technopreneur
2. Industrial Product Development Manager
3. QC/QA Manager
4. PPIC Manager
5. Supply Chain Manager
Bachelor of Industrial Engineering Study Program is Very Good-accredited and recognized by IABEE (Indonesian Accreditation Board for Engineering Education. This program can be completed within 7 semesters with Ergonomy and Industrial Engineering Management as its leading field of study.
This program is designed on Outcome Based Education (OBE), students are taught to have experiences, knowledge, and skills in the field of Industrial Engineering through various academic and non-academic activities, with emphasize on creativity and innovation. Students' abilities are introduced to industrial and research field through various activities such as industrial design project, industrial internship, and science competition such as Industrial Engineering and Operations Management (IEOM) Competition.
Regular programs are available in morning and evening sessions. Implementing Blended Learning System, cross-program studies through Independent Learning Independent Campus (MBKM) program, Recognition of Prior Learning program is also available for students with work experiences and academic or non-academic achievements.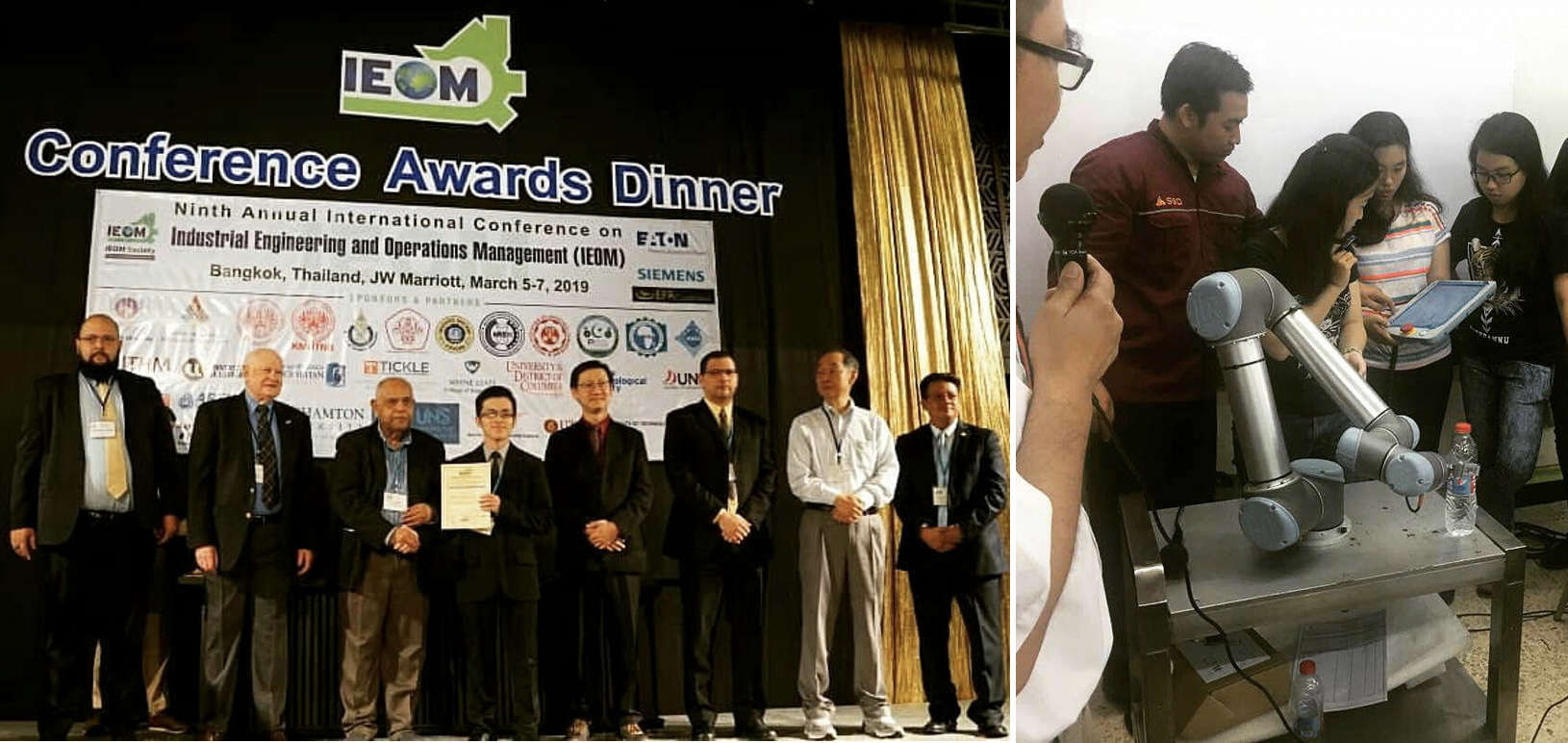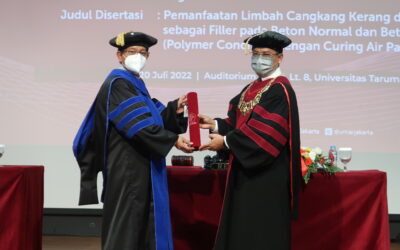 Sugito obtained Doctor of Civil Engineering Untar, after succeeded in defending his dissertation relating to the usage of shell and glass waste as fillers in normal concrete and polymer concrete with hot water curing, Wednesday (20/7). "Normal and polymer concrete...