Bachelor of Electrical Engineering Study Program
Excellence in Hardware and Software-Based Design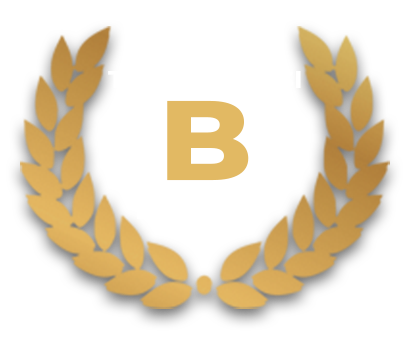 ∎ Robotics
∎ Internet of Things (IoT)
∎ Telecommunication
∎ Application and/or System Developer
Career Path
1. Technopreneur
2. Robotics Engineer
3. IoT Engineer/Developer
3. Telecommunication Engineer
4. System Integrator
5. Mechanical and Electrical Consultant.
Electrical Engineering Bachelor of Electrical Engineering Study Program is B-accredited and recognized by IABEE (Indonesian Accreditation Board for Engineering Education. This program can be completed within 7 semesters with industrial automation technology as its leading field of study.
This study program aims to improve students' abilities in designing industrial automation system based on mechatronics, robotics, IOT, and Artificial Intelligence, supported with internships in industries, field studies, and electrical design engineering. Regular programs are available in morning and evening sessions.
Implementing Blended Learning System, cross-program studies through Independent Learning Independent Campus (MBKM) program, Recognition of Prior Learning program is also available for students with work experiences and academic or non-academic achievements.