Bachelor of Business Accounting Study Program
We Provide Global Auditor and Accountants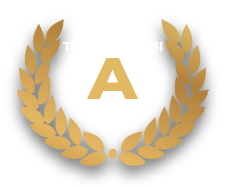 ∎ Audit and Assurance
∎ Tax Accounting
∎ Management Accounting
∎ Digital Accounting
Career Path
1. Partner of a Public Accounting Firm
2. Partner of an Accounting Service Consultant
3. Tax Consultant
4. Chief Finance Officer
6. Chief Accounting Officer
7. Financial/Business Analyst
8. Entepreneur
9. Reseacher
Bachelor of Business Accounting Study Program is A-accredited by BAN-PT, certified by Certified Practising Accountant Australia (CPA Australia), and The Institute of Chartered Accountants in England and Wales (ICAEW), with a choice of specializations in Audit & Assurance, Taxation, Management Accounting, and Digital Accounting, which can be completed within 7 semesters.
Referring to the latest cases, we ensure graduates hold international accounting professional certifications and are competent in their fields, so they are in great demand by the professional world.
The learning program implements the Blended Learning system, transverse across Study Programs through the Independent Learning Independent Campus (MBKM) program, and the Recognition of Prior Learning program for regular afternoon students with work experience and achievements in both academic and non-academic fields.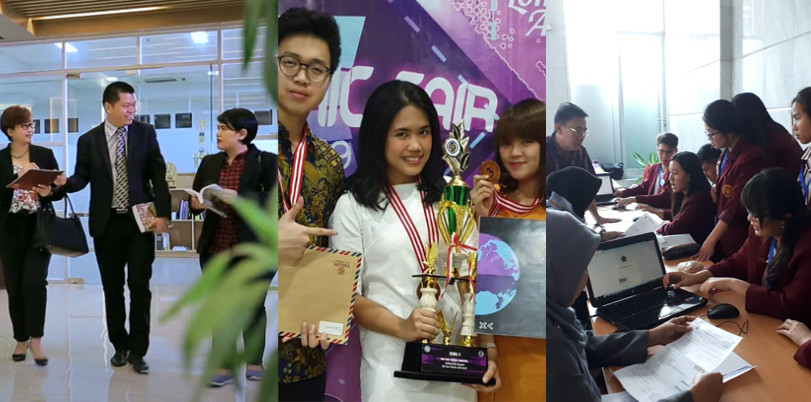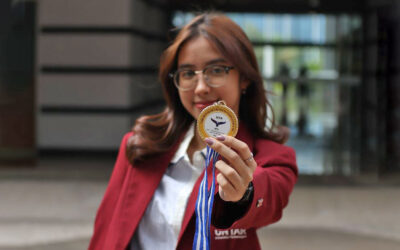 Student of Bachelor of Management Study Program, Faculty of Economics and Business (FEB) Untar, Chiara Rizka Yukianti, received the 22nd medal throughout her study at Untar. The medal was achieved in Tarumanagara Business Competition VII 2023, Tuesday (13/6)....